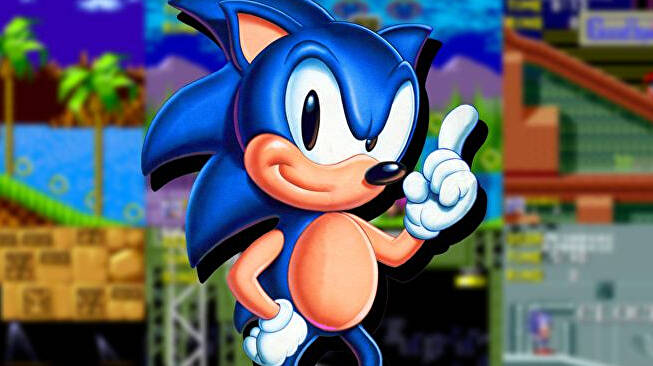 The Sonic Saga to have SA Format
Dash posted the announcement on the official website yesterday:
That's right, forget that last storyline I was talking about, TSS has a new, better one!!! It's uses the Sonic Adventure concept, but it's not Sonic Adventure! More info about that later on.
I'll pass the info to you as soon as I get new info.
This post was originally written for TSSZ News.