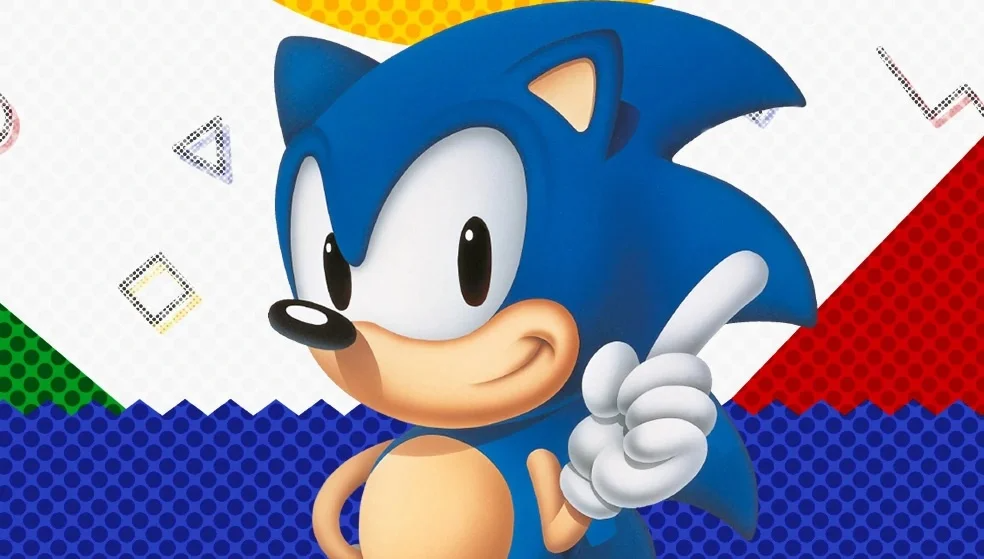 Dash posted on the official site the cast and the release date:
Release Date: Ah, soon, SOON, in two and a half weeks, TSS will be, FINALLY, out! I thought I would explain how this comic will work.
I will have a new page on this site called "issue currently running." Once you click in there, you will see a cover to an issue. Once your in that pacific issue, you will see the first few pages, but then, that's it! Where's the rest of the comic you'll probably ask. Well, TSS is a page-by-page comic, meaning you'll see a new page up when it's done, so you don't have to wait a month to see the whole thing. And when that issue is done, then I'll move it to the "issues" page, where people can read the back issues to TSS, and I'll move the next NEW issue to the "issue current running" page. Got it? Good 🙂
CAST:
Good Guys
Sonic the Hedgehog
Sally Acorn
Neiko Bard
Mack Jarred
Tails "Miles" Prower
Amy Rose
Knuckles
Julie- WHO? Ohh, Julie-Su.
Bad Guys
Dr. Eggman
Metal Sonic
Chaos
Iren Lexition III
The Chaotix
TSSZ will have a full report on the release, as well as more coverage on The Sonic Scene Audio Update for June.
This post was originally written for TSSZ News.