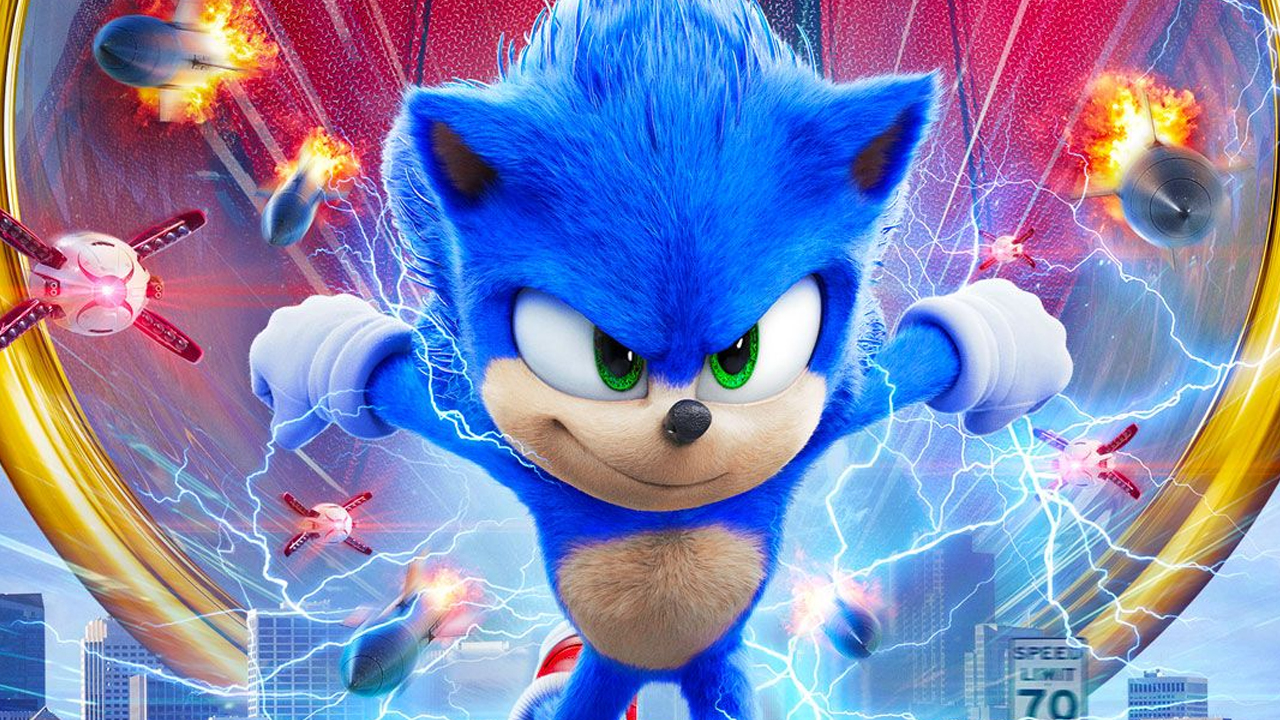 The Sonic Movie Has Been Delayed To 2019
One of the things that was looking increasingly likely as this year passed was some kind of information on the Sonic movie. Unfortunately, the information that eventually did come in? Not so good. The movie has apparently been delayed another year.
"Nostalgia is actually very much in vogue, which is one the reasons we've been chasing it down," he says. "Everything Nintendo has been doing has been driving big waves in nostalgia, they've done some amazing things and they had a lot of success with the classic NES. There is a film and documentary coming out about retro gaming called Console Wars. We also have a Sonic movie coming in 2019."
This post was originally written by the author for TSSZ News.