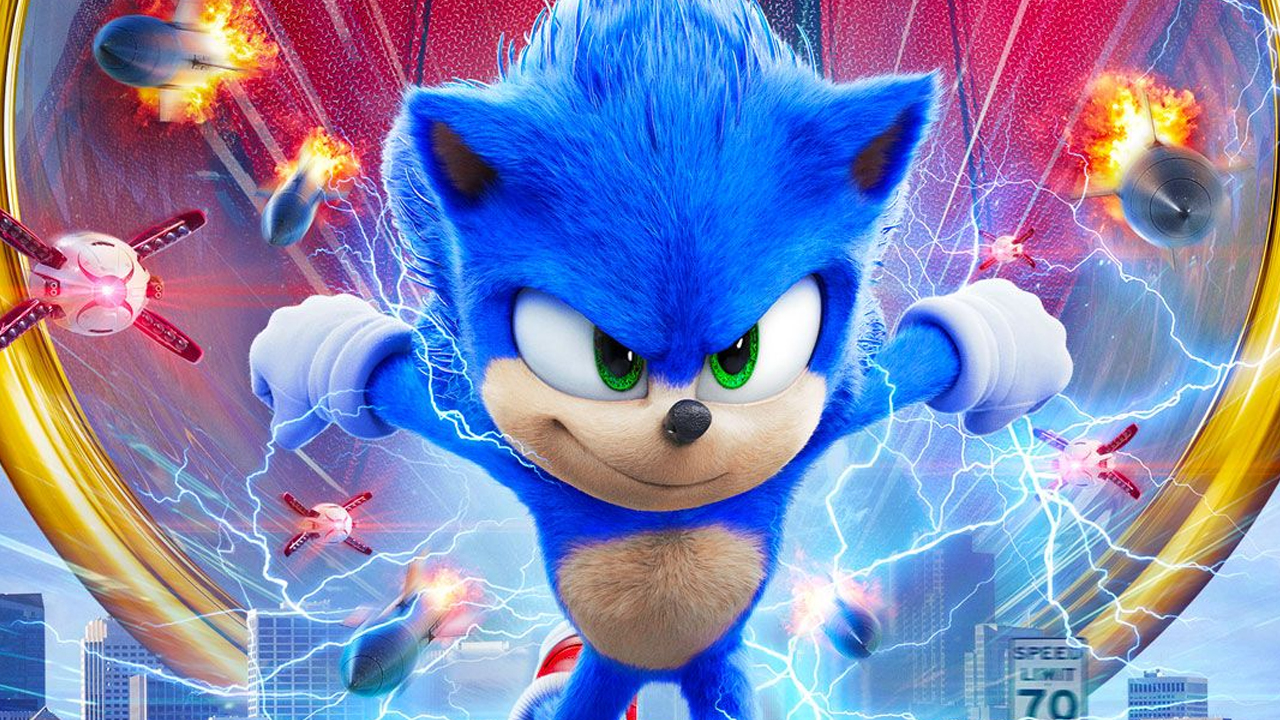 The Sonic Movie Gets A "PG" Rating
The Sonic movie has gotten a rating, courtesy of the MPA Classification and Rating Administration. It has a rating of "PG", or "Parental Guidance", a rating given when some material in the movie may not be suitable for children. The reasons given were "action, some violence, rude humor and brief mild language". The Sonic movie premieres next month.
This post was originally written by the author for TSSZ News.