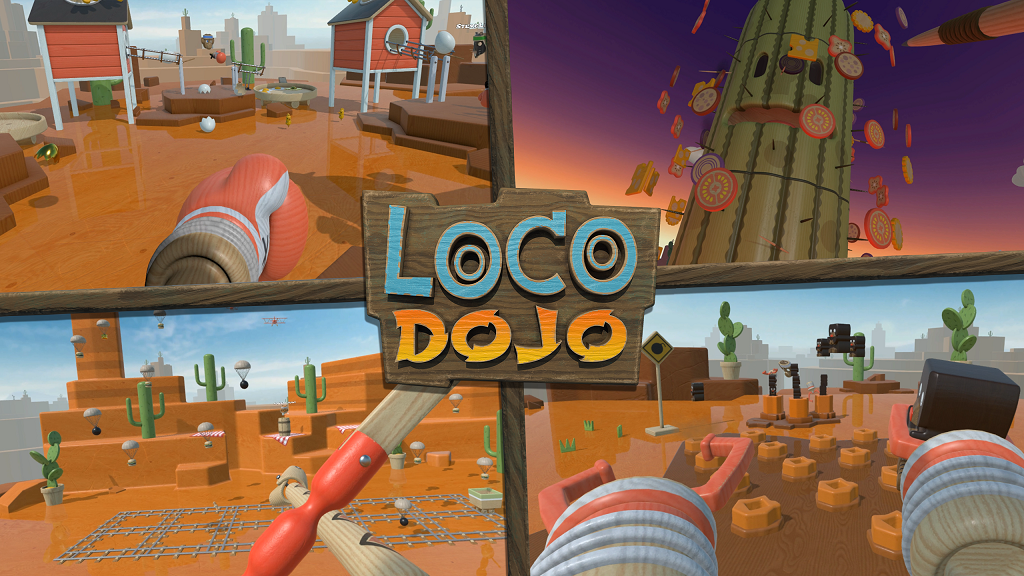 The Loco Dojo Party Heads To Steam Later This Month
You may recall Loco Dojo, the madcap multiplayer party game for Oculus Touch that came out on the Oculus Store back in April. Which saw players either test themselves in solo play or take up to three friends in all manner of whimsical challenges on the 'Table of Trials' – a board game come to life. The proceedings take place under the watchful gaze and booming voice of the Grand Sensei. The latter explained by the fact the Grand Sensei is voiced by none other than Brian Blessed; a role for which the actor has been nominated for in the Best Performance category at the upcoming Develop Awards.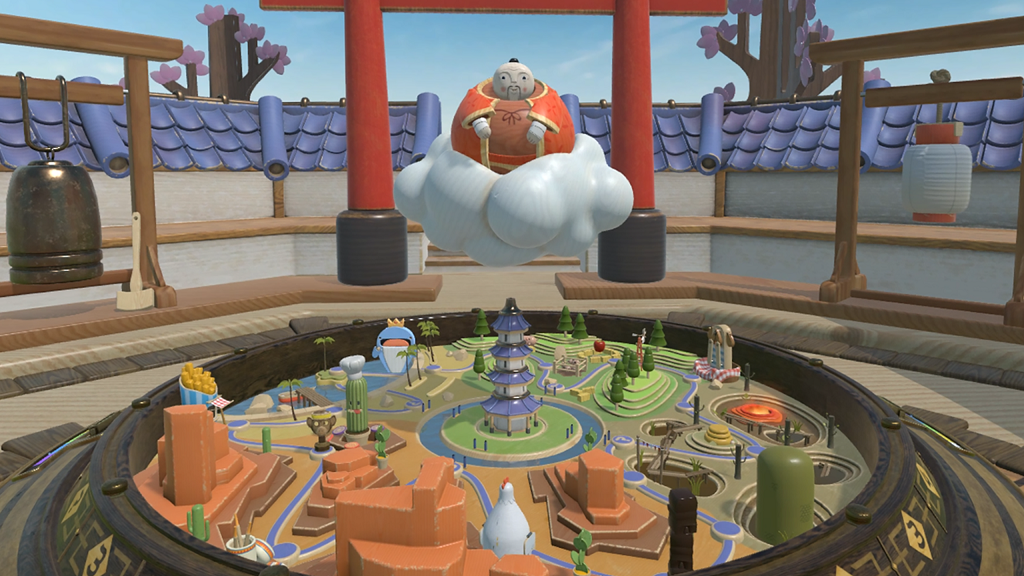 make[REAL]'s collection of sixteen "ridiculous" mini-games is now set to make the jump to Steam, with support given not just to the Oculus Rift and Touch but also to the HTC Vive.
The Steam release will take place on Thursday July 27th 2017 and will be the same version as that presently available on the Oculus Store – and indeed the same price at £14.99 (GBP) / $19.99 (USD). Multiplayer is however confirmed to be cross-play and those using the Oculus platform will be able to play against those using Steam and vice-versa.
Loco Dojo is also set to be a part of the Indie Showcase at next week's Develop: Brighton event.
This post was originally written by the author for VRFocus.