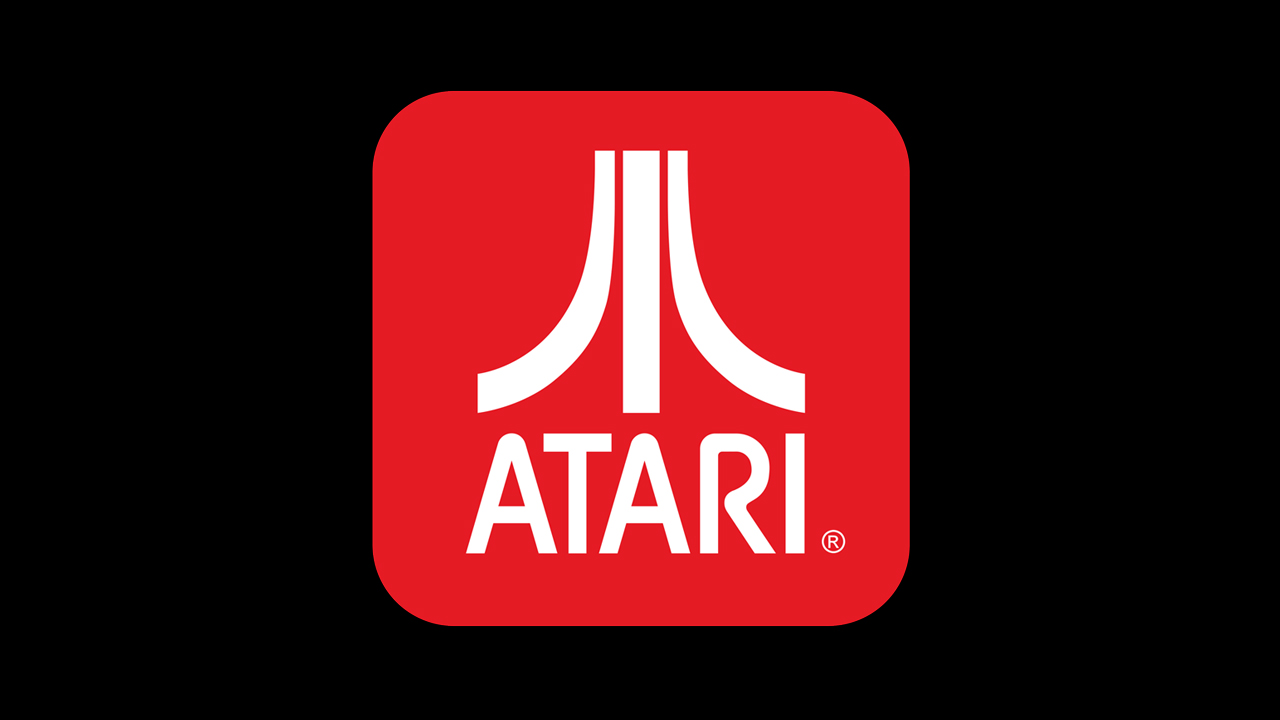 The First Atari Hotel Is Coming In 2022
Las Vegas is well-known for their neon lights, hotels and casinos, but it's about to be home to something very interesting to gamers in the future: the first Atari hotel.
The Atari Hotel is planned to be a series of hotels coming soon. The first one is going to open in Las Vegas in 2022, followed by another in Phoenix. There are hopes to bring more Atari hotels to other cities in the United States.
The one in Las Vegas is going to have 500 rooms and potentially some full-time penthouse residences. 5 acres have been selected for the hotel site. The main goal of the hotels is for people that are interested in making video games a significant part of their vacation, although the hotels could also be used as an "optimal setting for game studios to launch new products, or as a fan-centric test space for new projects under development". Rooms will have multiple gaming consoles and a large library of games, large-screen TVs, and high-speed broadband internet.
Napoleon Smith III, the man behind the hotel's concept, says that "Your controller goes down? Boom, we got another one for you. Our tech support, 24 hours, up there within a few minutes. If you need us to roll in a small cooler with nothing but Red Bulls and Hot Pockets because you've got a huge gaming session going on with your crew, we got you".
There's even some Atari Hotel-branded
merchandise
already available, and more merchandise is coming soon, mainly in "drops". You can currently get some apparel, but the upcoming stuff will include stuff such as street-wear brands.