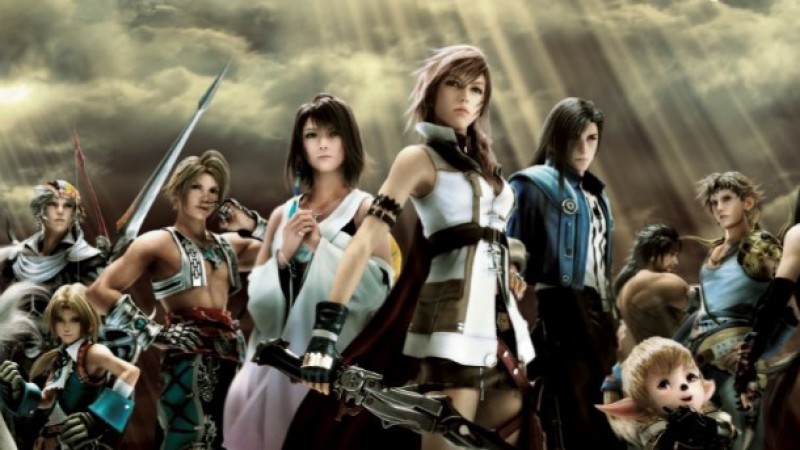 The Final Fantasy Trading Card Game Has Received A Opus XII: Crystal Awakening Booster Pack
LOS ANGELES (Nov. 6, 2020) – Today, SQUARE ENIX® released the latest card set in the renowned FINAL FANTASY® TRADING CARD GAME ("FFTCG"), titled Opus XII: Crystal Awakening. The booster set includes new 'Multi-Element' cards, which combine the strengths of two different elements, but require players to leverage both elements in order to cast the card.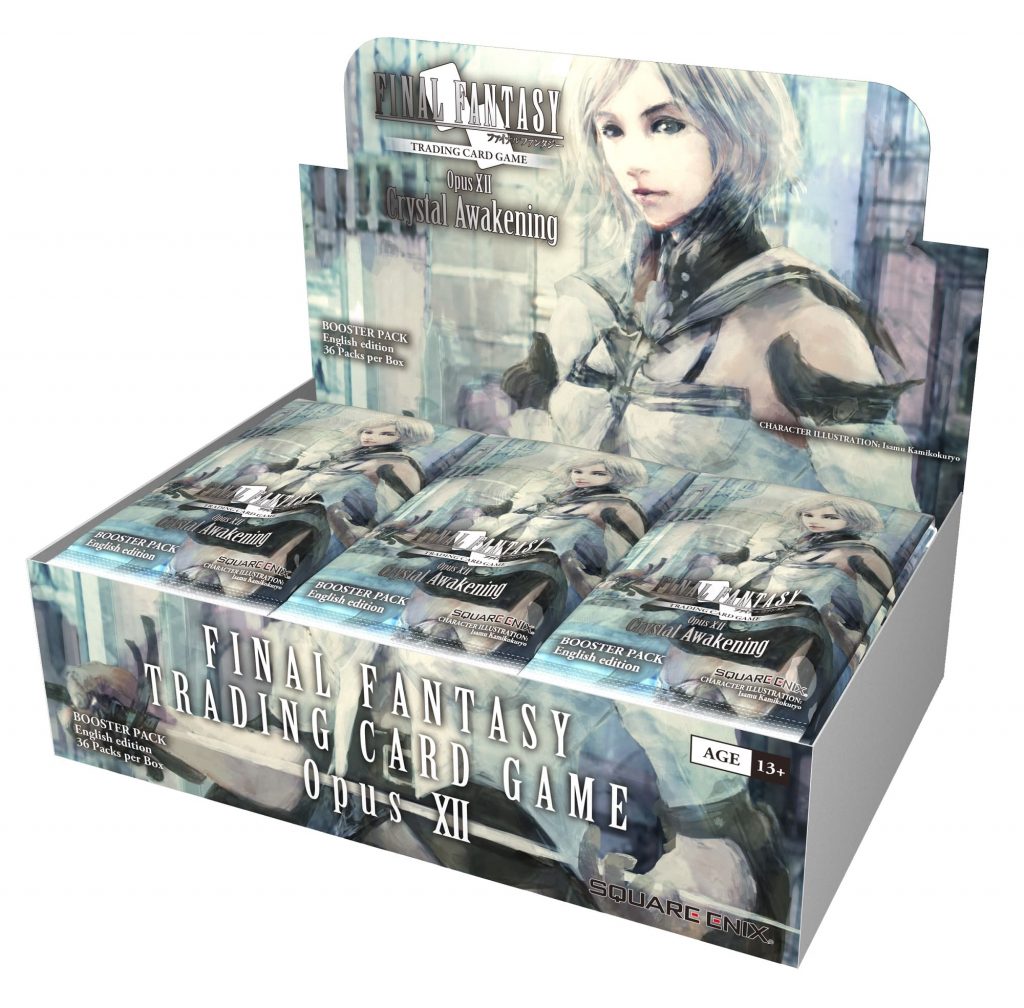 Opus XII features brand-new artwork and original illustrations from well-known FINAL FANTASY artists, including:
Gen Kobayashi (FINAL FANTASY EXPLORERS)
Yasuhisa Izumisawa (WORLD OF FINAL FANTASY / FINAL FANTASY VI)
Ryoma Ito (FINAL FANTASY XI)
Rubi Asami (FFTCG Original)
Toshiyuki Itahana (FINAL FANTASY IX)
Yusuke Itahana (FINAL FANTASY XI)
Isamu Kamikokuryo (FINAL FANTASY XII)
Toshitaka Matsuda (FINAL FANTASY V)

As an added bonus, the Opus XII: Crystal Awakening booster deck introduces three "Legacy Cards" that are Premium Full Art versions of highly sought after cards from previously released sets, which can be found below:
Shantotto 1-107L (Illustration by Tetsuya Nomura originally from Dissidia Final Fantasy)
Locke 4-048L (Illustration by Yoshitaka Amano originally from Final Fantasy VI)
Minwu 6-123L (Illustration by Toshitaka Matsuda originally from Final Fantasy TCG Opus VI)

Collectors and players who purchase a sealed Booster Pack display of Opus XII: Crystal Awakening will find inside the box a Full Art Promo Card featuring FINAL FANTASY X-2 protagonist Yuna.

Learn more about the Opus XII: Crystal Awakening booster set at: https://fftcg.square-enix-games.com/na/news/opus-xii-crystal-awakening

For the latest information on all things FFTCG, please visit: https://www.fftradingcardgame.com/na.