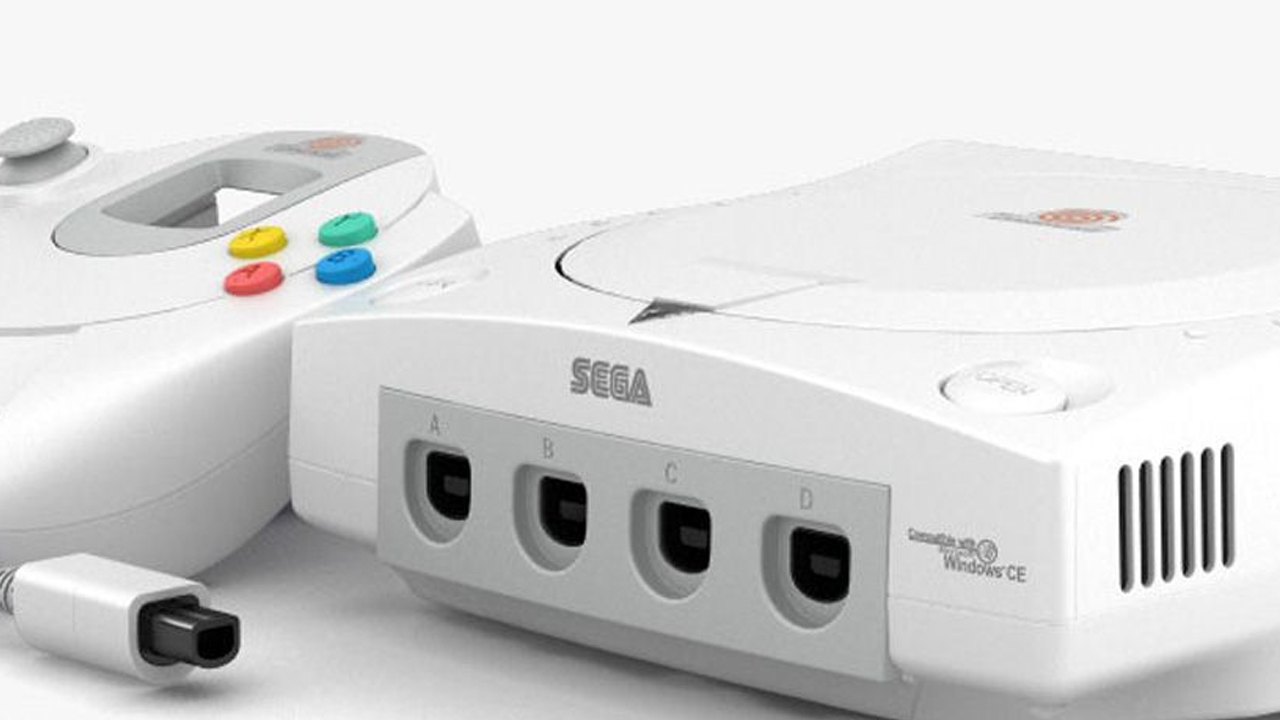 The Dreamcast Commercial Blitz Begins
In the Life section of the LA Daily News today, there was an article about E3. It also had some points about Sega, Dreamcast, and Sonic. Here are a few quotes:
"…the star of this really big show will likely be Dreamcast, the next-generation gaming console from Sega."
"The Dreamcast – released last winter in Japan and debuting here in September – is the first console to use 128-bit computer chips to generate increasingly realistic graphics."
"Sonic Adventure, with Sega's blue hedgehog mascot, is so fluid that it's almost too fast."
"After the Saturn's failure to excite the market, Sega is betting big on the Dreamcast to revive its gaming fortunes, spending an estimated $500 million worldwide to market the machine this year."
This post was originally written for TSSZ News.