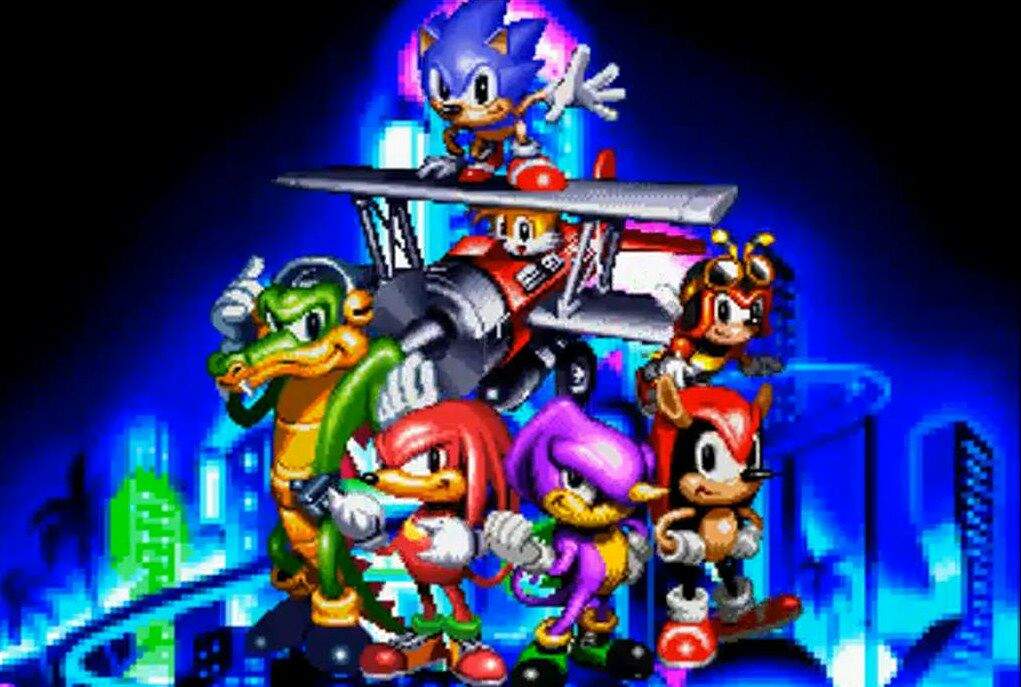 The Combi-Ring Monitors From Knuckles Chaotix Will Be In Sonic Mania
Sonic Mania is going all out. From references that only the nerdiest Sonic fans will spot to the creativity of the levels, the game is looking crazy. And now we know of something else that will be in the game, thanks to some more gameplay footage we've recently seen from GameXplain: the combi-ring monitors from Knuckles Chaotix.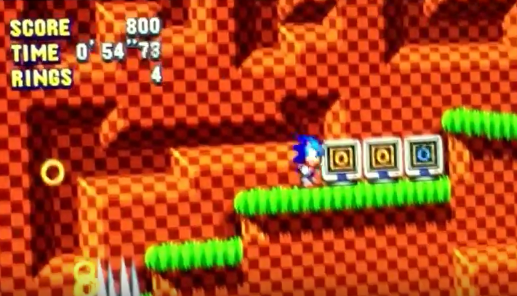 This post was originally written by the author for TSSZ News.