The Art of XCOM 2 Book Released
XCOM 2 just got more insightful.
A new book has been released by Insight Editions! Called The Art of XCOM 2, the book contains not just art but interviews too:
From the developer behind the Civilization series, XCOM is an award-winning, deeply engrossing strategy game. With the Earth under attack by a super-advanced alien race, players command an elite paramilitary organization called XCOM to repel the extraterrestrial offensive and defend humanity. In The Art of XCOM, readers get a behind-the-scenes look at the incredible concept art created for the series and hear from key developers and artists about the challenges, secrets, and rewards of creating this landmark series.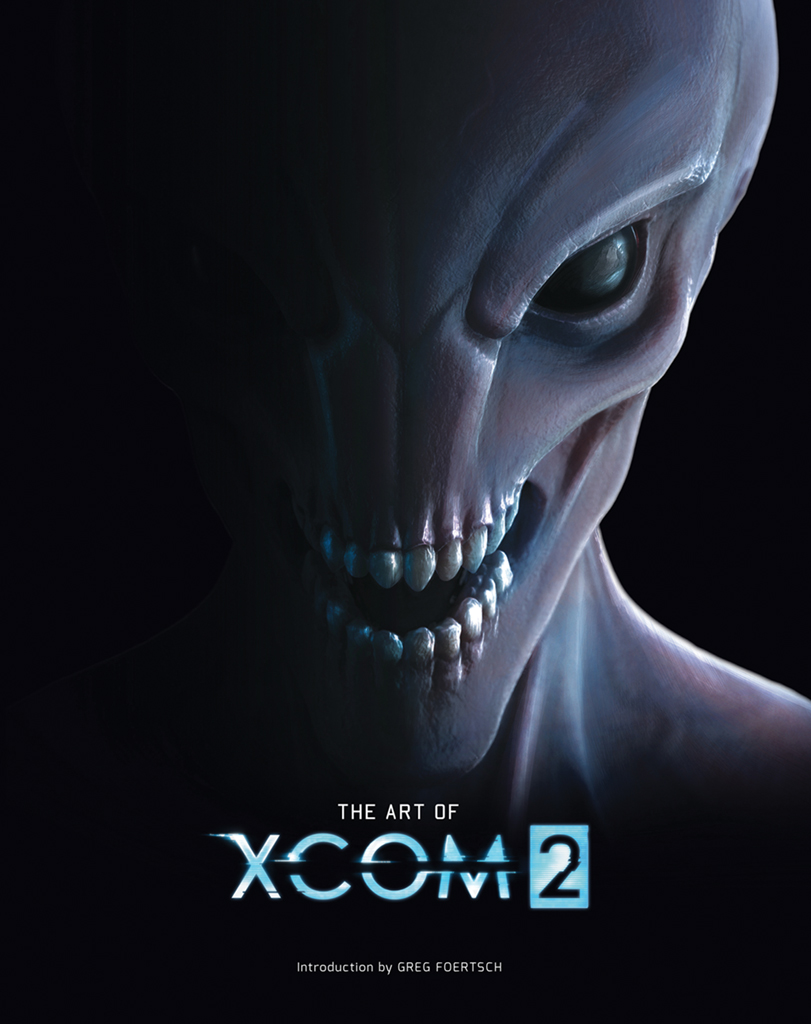 You can buy the book at the link below for $39.99!
[Via Insight Editions]