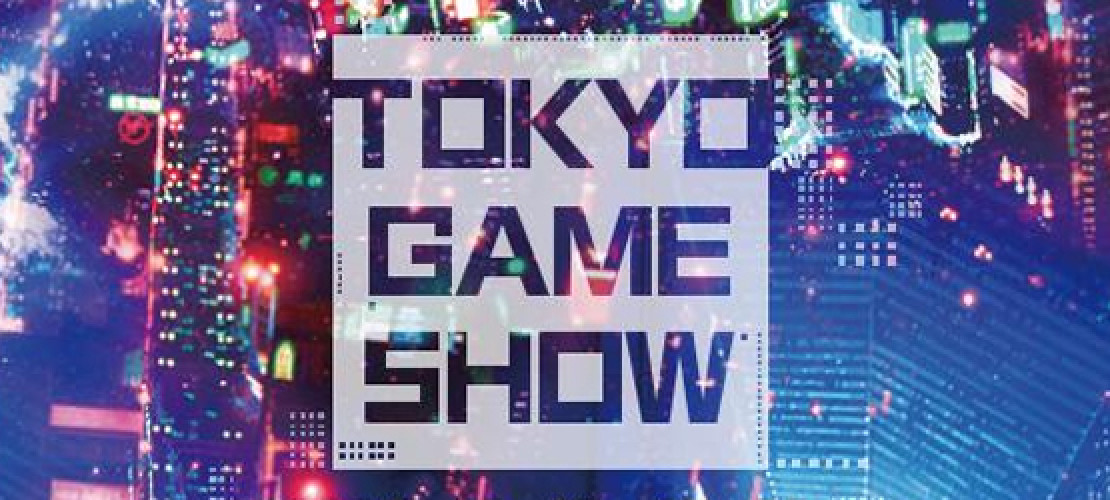 TGS: Day 4 Photos From SEGA Booth Show Floor
Tokyo Game Show 2014 is complete and, once again, we have pictures from the final day of the convention. Some are related to the Sonic Toon/Boom demo that was played live on the stream. An image of the waiting times for certain SEGA titles were shared once more and Sonic Toon was even longer of a wait than yesterday.
A round up of all TGS news articles will go up tomorrow.
This post was originally written by the author for TSSZ News.