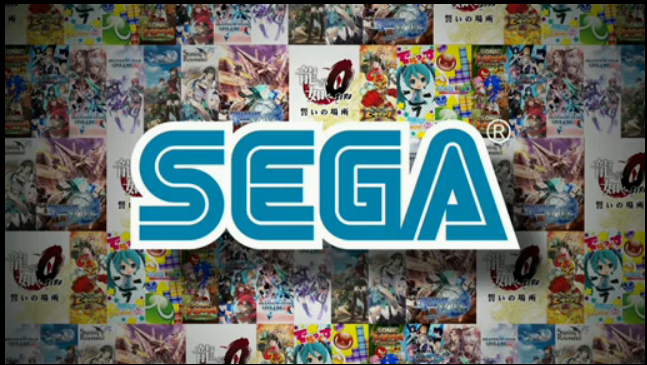 TGS: Day 2 Photos From SEGA Booth Show Floor
This year's Tokyo Game Show is now halfway done and there's a lot that has been announced. Just like yesterday a bunch of photos have been taken of SEGA's happenings at the convention. You can see them in the gallery below.
Some images were screenshots taken during the TGS live stream.
The second half of the convention includes a stream of Sonic Toon. If anything new comes out of that we'll let you know! There's been quite a lot of news from TGS so a handy little round up article containing links to all TGS related TSSZ articles will be done in the next few days. Stay tuned as our Tokyo Game Show coverage continues!
This post was originally written by the author for TSSZ News.