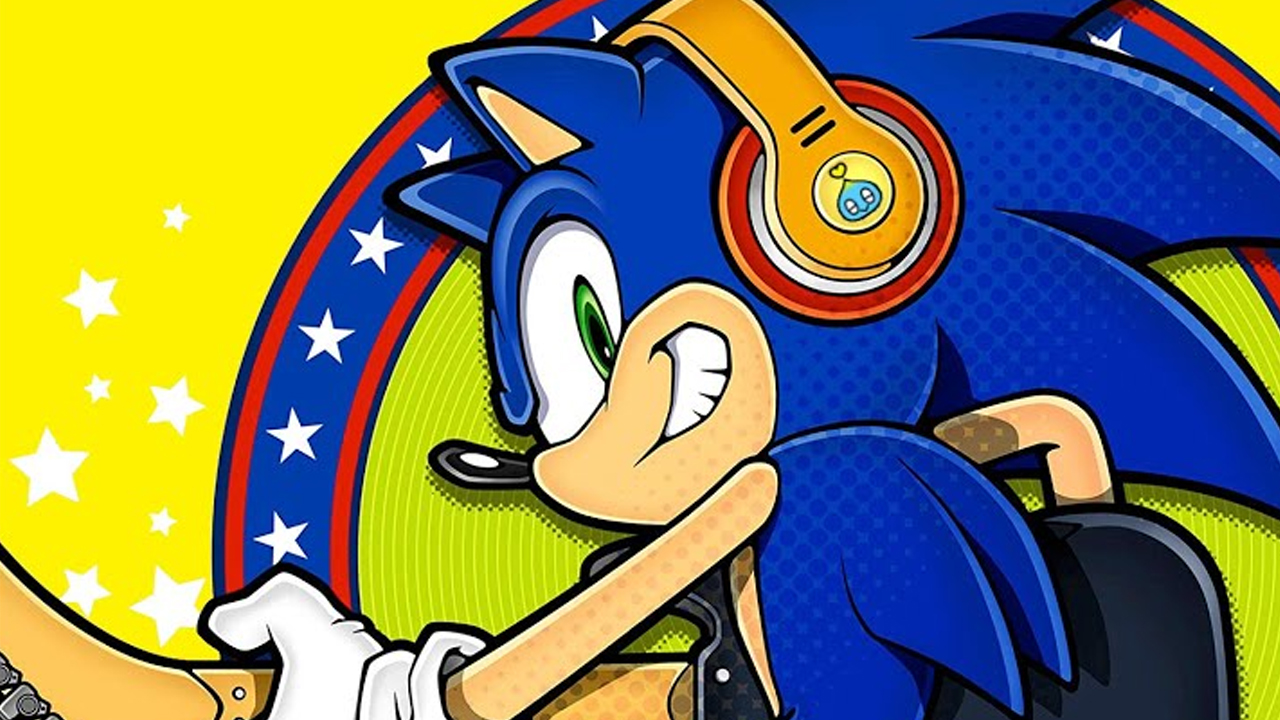 Tee Lopes Joins Brave Wave Music Label
A roster of talented composers joined the ranks of independent video game focused label Brave Wave Music this week, and Tee Lopes, composer for Sonic Mania among other recent Sonic fare, is part of the additions.
According to Brave Wave's press release, Lopes has a new original album in development under the label:
Tee Lopes is working on a solo album heavily inspired by legendary Japanese band YMO, and includes collaborations with Mega Man composer Manami Matsumae and Ninja Gaiden composer Keiji Yamagishi.
The other notable addition to the Brave Wave roster is Lena Raine, world renowned for her work on Celeste and other games. Both join Fourge, Bun Bun, Shinichi Sakamoto, and a list of other talented composers who release on the label, including David Wise and Austin Wintory.
Brave Wave was behind the 2018 vinyl release of the Sonic Adventure 1 and 2 soundtracks, produced in collaboration with Sega.
This post was originally written by the author for TSSZ News.