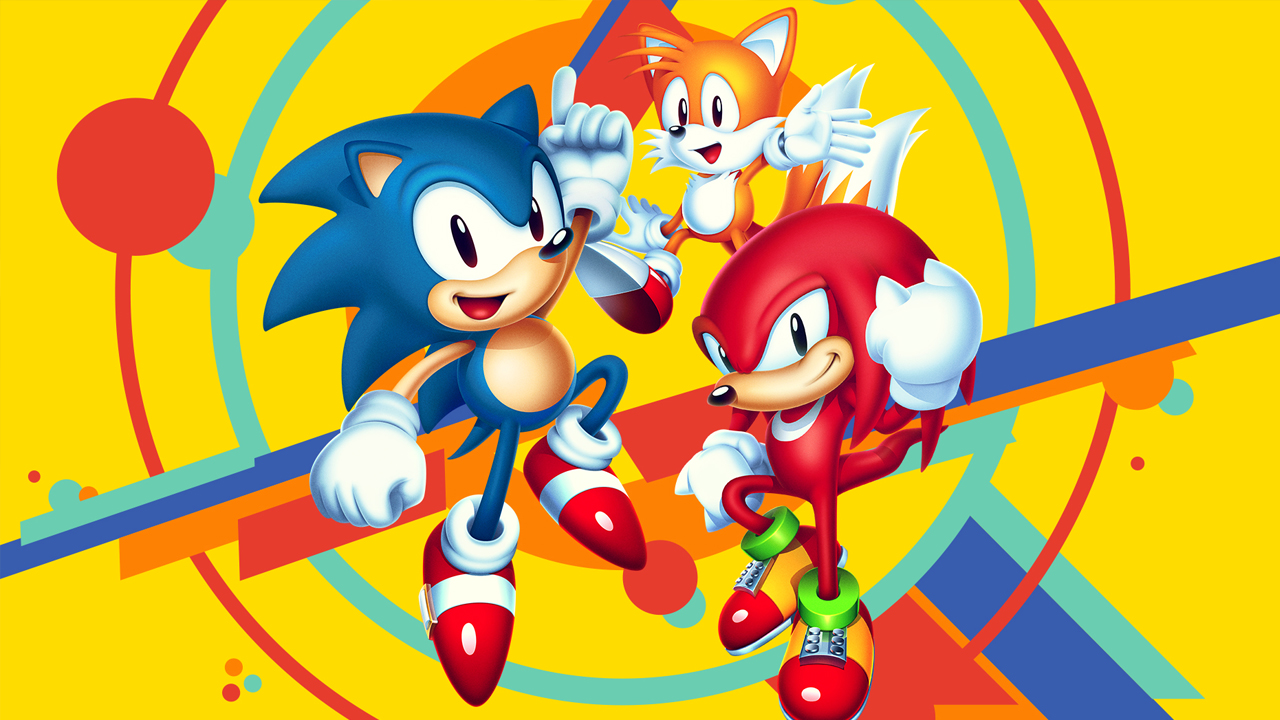 Taxman: Sonic Mania Graphics "Saturn-esque", More To Come
Yep, a NeoGAF post by Taxman contained the following news:
All the screens and footage of GHZ are from the playable demo, which was just the first act. GHZ Act 1 is probably the tamest classic level of the lot, but I can't say much more than that until Sega reveals more info on the story and stuff in the future.

The reception for Sonic Mania has been pretty wild, and I'm really happy most people seem to dig it. I realise Saturn-esque retro 2D stuff isn't for everyone but this was the most effective way for our indie sized team to develop a good chunk of fun content in the time frame, rather than something like 4 zones with potentially forgettable HD graphics.

P.S. there are some nice CRT filters in addition to those "highest quality, uncompressed pixels" 😉
This post was originally written by the author for TSSZ News.