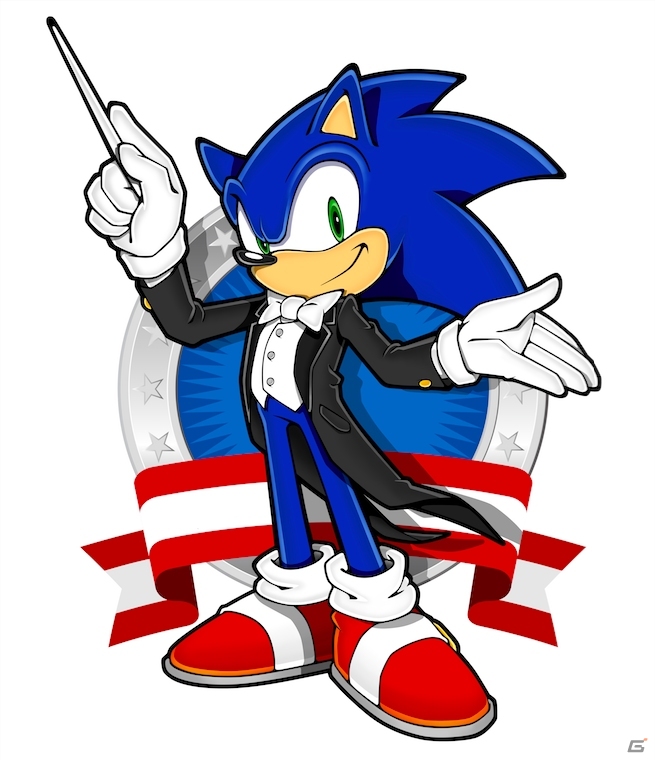 Symphonic SEGA Concert To Be Held In Japan
It isn't often that gamers could relate to orchestra symphonies but the Tokyo Chamber Orchestra has been making an exception with their "Game Symphony series". Now SEGA of Japan is joining in that series in a collaboration with the Tokyo Champer Orchestra and Tokyo Philharmonic Chorus. The concert, Game Symphony Japan 14th Concert : SEGA Special vol.1, will be performed October 10 at the Tokyo Metropolitan Art Space in Japan. Doors open at 15:45 local time and the concert begins around 16:30 local time. The Tickets range is currently anywhere between ¥6,500 and ¥8,500. Kenichi Shimura is directing with arrangements by Mainemainuku.
The following will be featured:
Sonic the Hedgehog
Sonic Adventure
NiGHTS into dreams…
The Rub Rabbits!
Project Rub
Sakura Taisen
Space Channel 5
Segagaga
Daytona USA
Virtual On Force
Roomania #203
Virtua Fighter 2
There was no confirmation on a CD and/or DVD release. You can, however, see the promotional art below.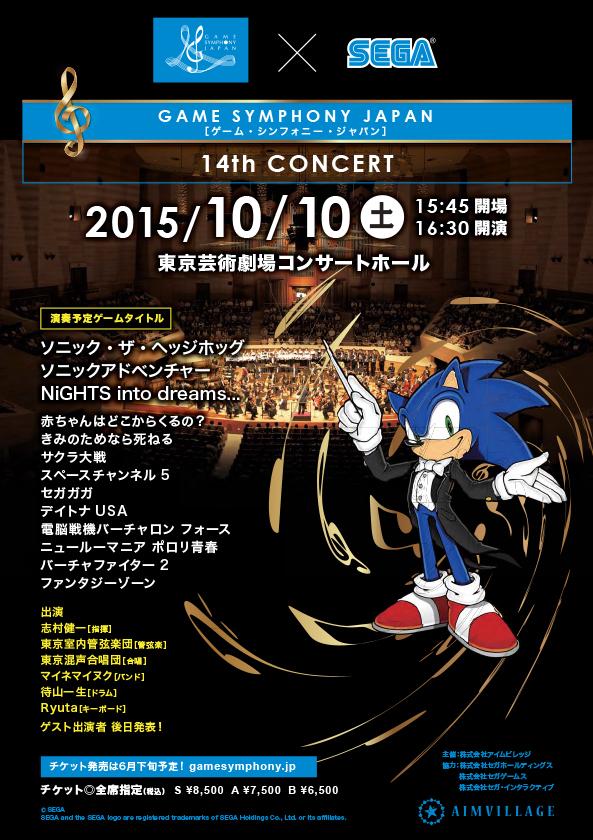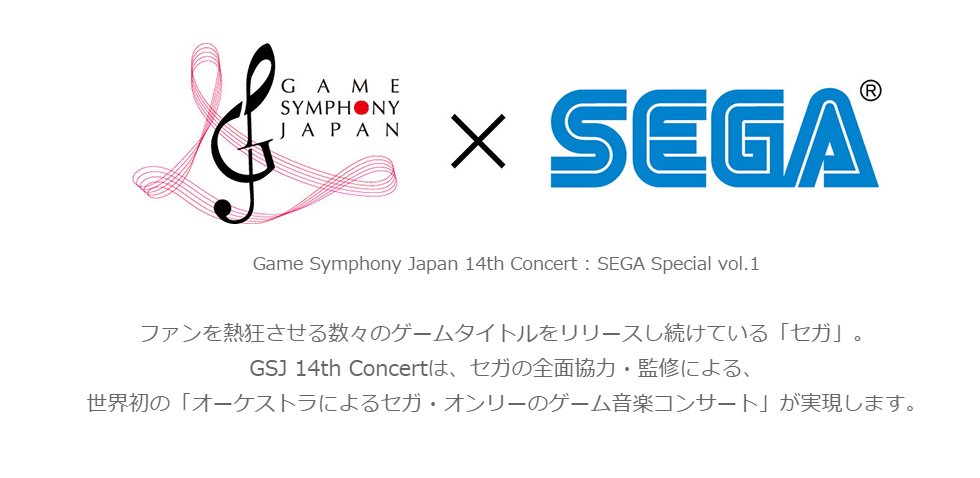 This post was originally written by the author for TSSZ News.