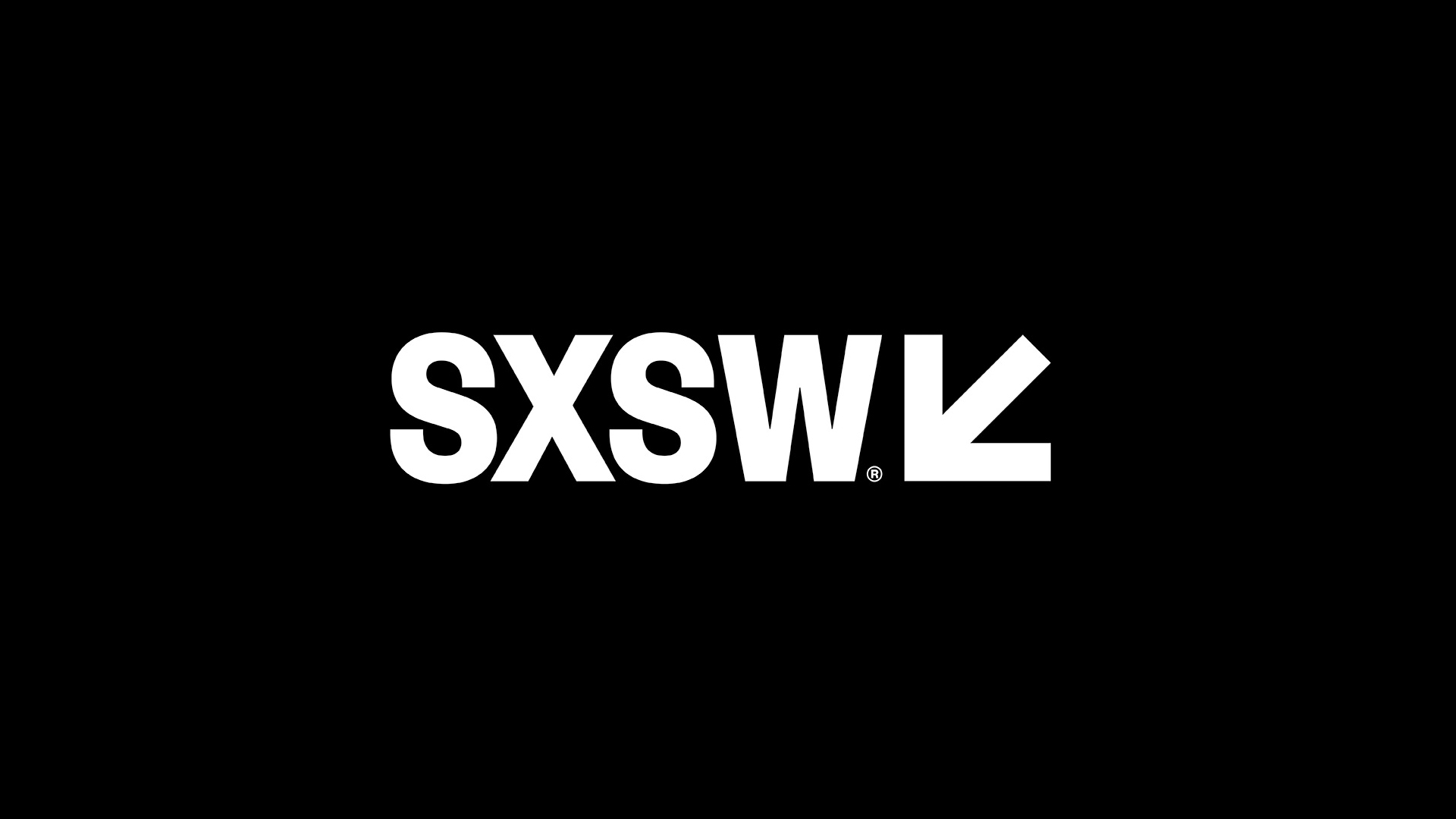 SXSW 2017: Idea Of Mania Delay "A Recent Thing", Jun Senoue Clarification & More
Our coverage stream is still going as of this article. We were able to do a brief interview with SEGA of America's Aaron Webber at the tail end of his autograph session, where we got some extra information and some clarification on Jun Senoue being in Forces.
This post was originally written by the author for TSSZ News.