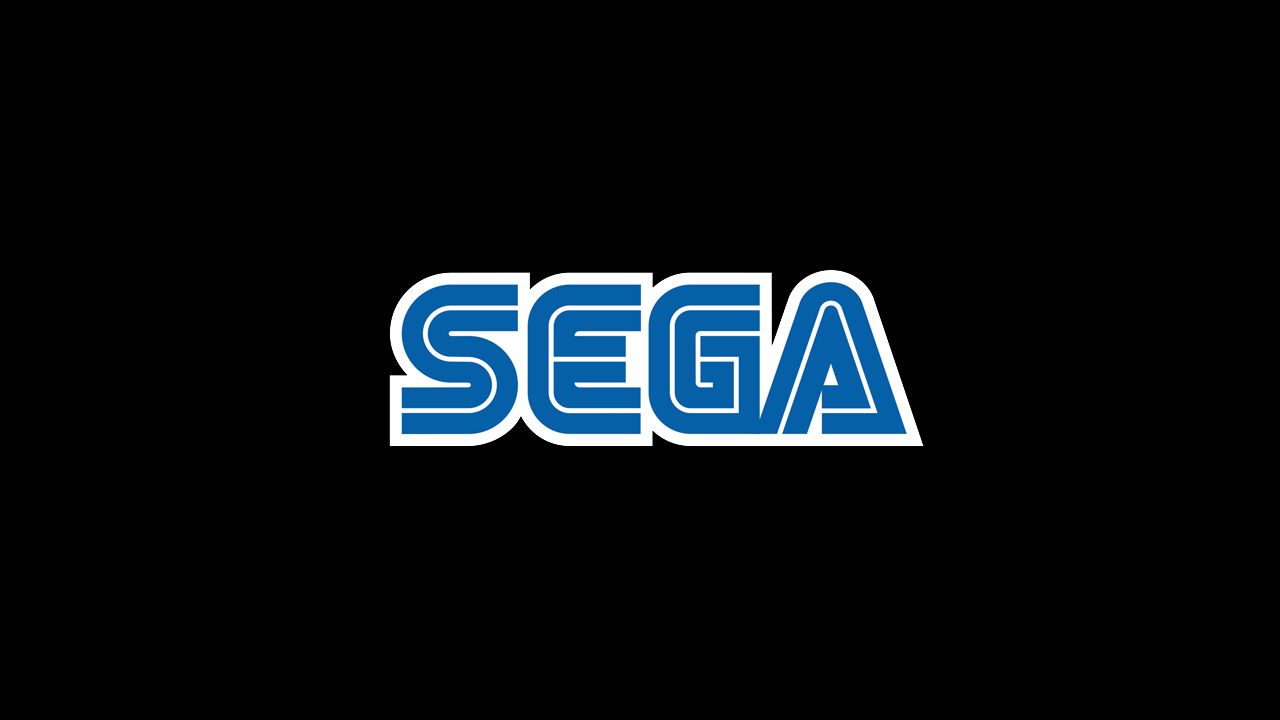 Suspects Arrested In 2015 Shooting At SEGA Sammy Chairman's House
We have an update to share with you regarding an article we wrote here at TSSZ 2 years ago. Police have arrested suspects for a 2015 shooting at the home of SEGA Sammy's Hajime Satomi:
Real-life yakuza were arrested for a shooting at the residence of Sammy founder and now Sega Sammy (the folks behind the Yakuza game series) chairman Hajime Satomi, as reported by Tokyo police.

The shooting happened around 8:35 AM in January of 2015, at the home of Satomi, in the Futabacho area. The reasoning behind the delay in apprehending the suspects is that security camera footage is all they really had to go by for the investigation.

The original suspects nabbed by Tokyo cops were not named, however, the most recent arrests included a real-life member of the Kobe Yamaguchi-gumi, the largest group of the otherwise known as (to filthy gaijin) the yakuza.

On June 7th of this year, Tokyo police have arrested and accused Takahiro Yamamoto, a 54-year-old member of the crime syndicate, of firing a single bullet and dropping three unused shells at Satomi's residence.

When the original shooting happened, a security guard notified Tokyo police after hearing gunfire, as well as finding the discarded shells. A light was found shattered, however thankfully no one was actually injured. The security footage showed two persons on a motorcycle around the time of the incident as well.

It's not clear if the real intent was to actually murder Satomi or simply injure him, however Tokyo police believe Yamamoto ordered Takao Matushima and Hiroaki Yoshikawa, to carry out the crime. Both have been arrested and are being interrogated by police.
This post was originally written by the author for TSSZ News.