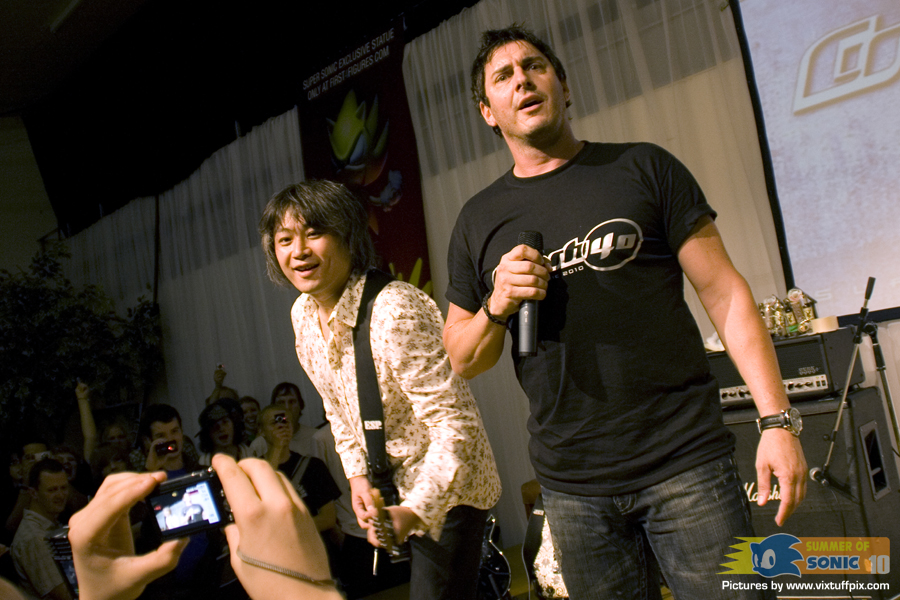 It seems initial demand for Crush 40's best of might have outstripped supply, if the email I've received in my inbox is anything to go by.
I made my pre-order with CD Japan some time ago for the collection, which is out now – however the Japanese retailer has informed me that their suppliers have simply run out. More will be with them apparently in about a week, but I made my pre-order a couple of weeks ago so anyone who has just ordered could well experience a bit of a delay in receiving their copies if they are still dealing with pre-orders!
Something to bare in mind methinks!