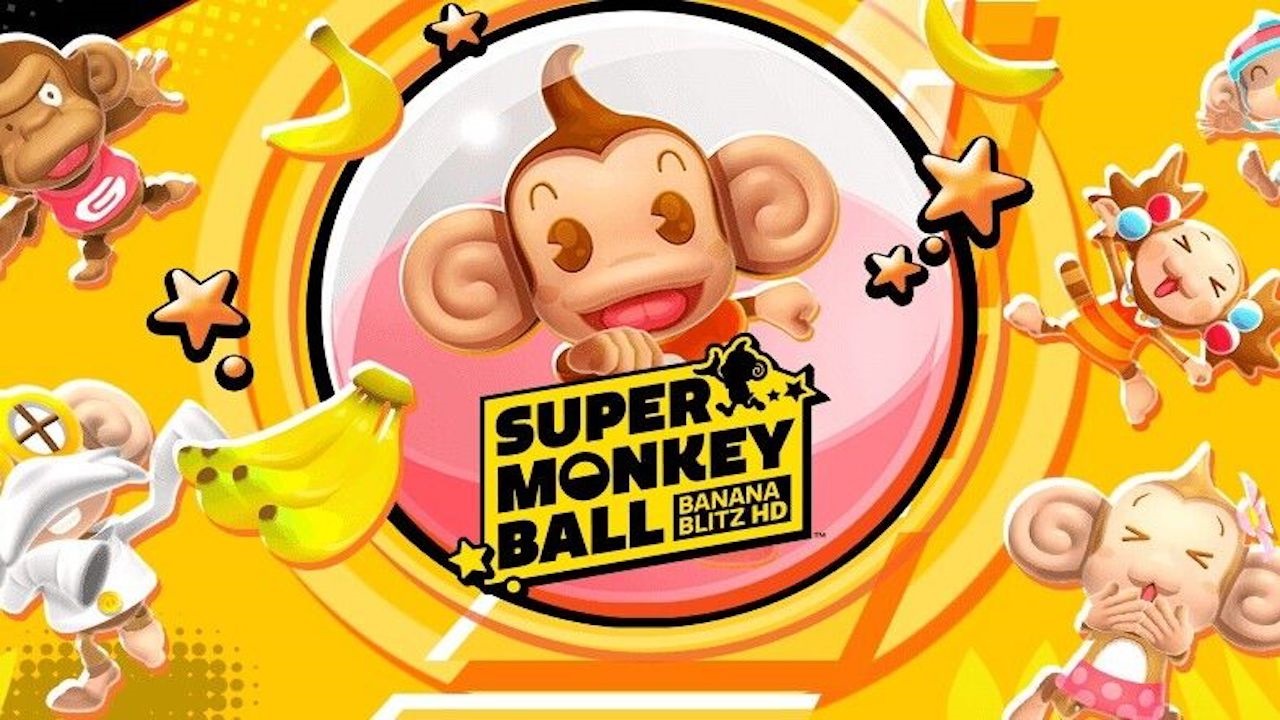 Super Monkey Ball Banana Blitz HD Achievements Leaked
Well, if this article's sub-headline wasn't clear enough, you may want to leave now if you're wanting to avoid spoilers.
The achievements for Super Monkey Ball Banana Blitz HD were leaked earlier today. Two of the achievements are very interesting:
Apparently, Sonic will be a playable character in the game! We don't know how he will work at this itme, but it's safe to say that he's probably an unlockable character.
This post was originally written by the author for TSSZ News.