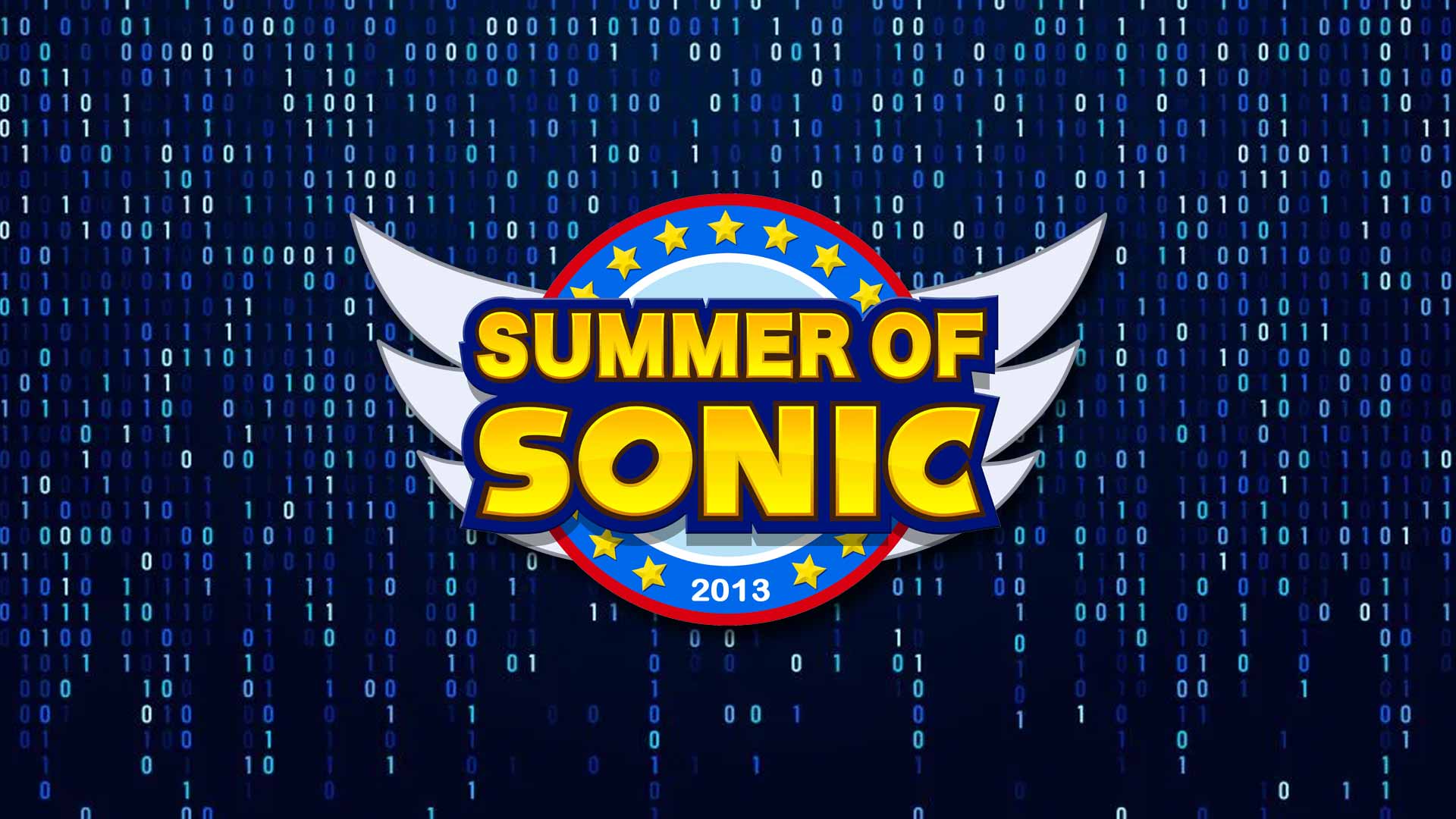 Summer of Sonic 2013 Site Prepares To Reboot
The Summer of Sonic website has been replaced by a splash page, complete with mysterious new background which more than a touch of The Matrix about it… or is that Metallix?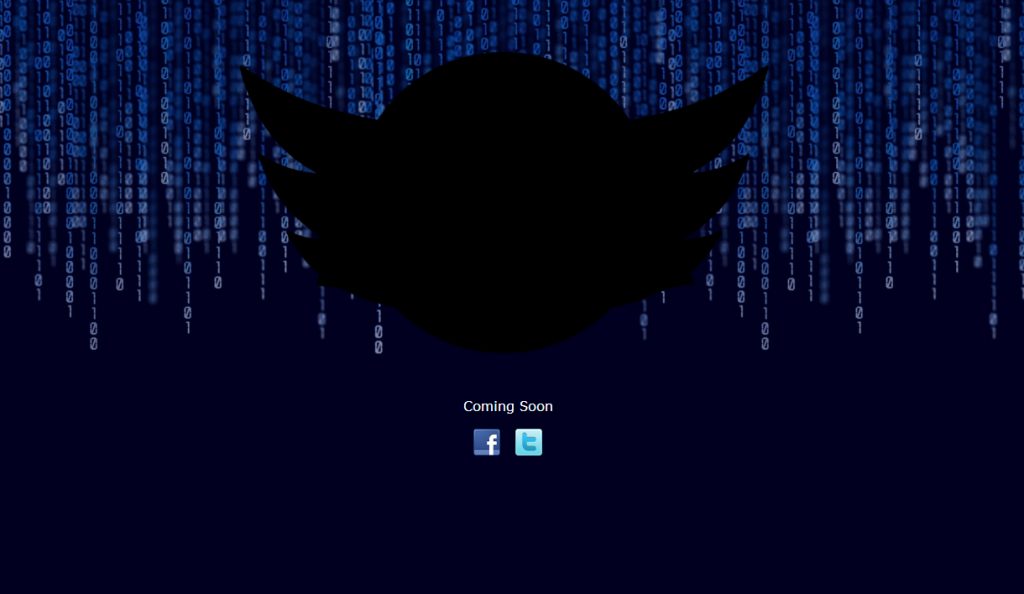 Following the confirmation of Nigel Dobbyn last week time is marching as we hit an announcement, for concerned people its likely organisers at this stage have a date but are awaiting confirmation of a location. It would be on September 23rd that the 20th anniversary of the game Sonic CD (which marked the debut of both Metal Sonic and Amy Rose) and Sonic and Metal Sonic sprites are also at the bottom of the page. Besides that date being a Monday that seems very late for a Summer of Sonic but the anniversary combined with the updates currently going on at it's Facebook & Twitter accounts it could be we have a Sonic CD/Metal Sonic Anniversary tie-in this year.
Sonic Wrecks has volunteered to assist again this year. We'll keep you up to date with news and let you know just what we're up to on the day as we approach it – whatever it is.
[via SummerofSonic.com]