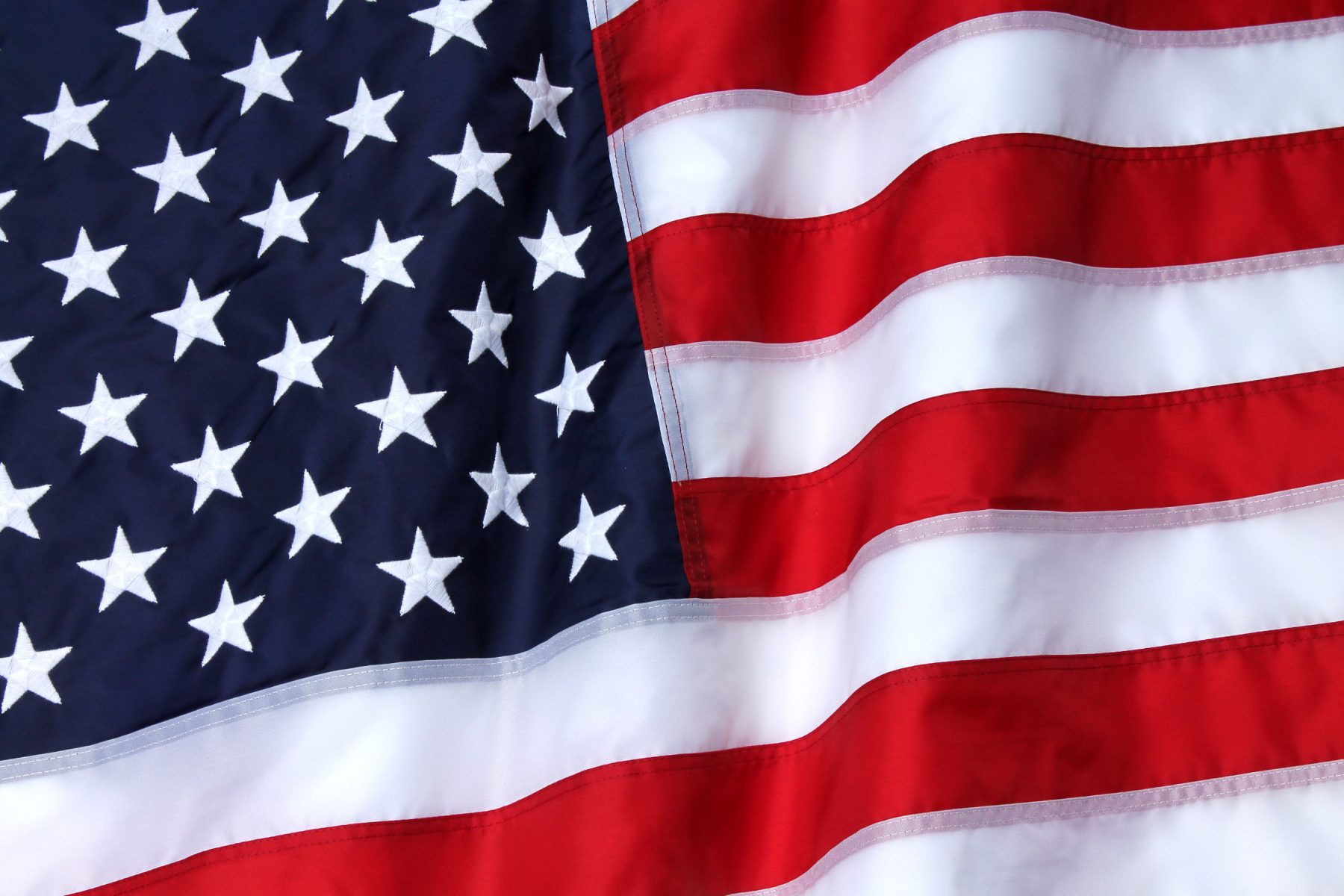 Stolar's Departure: Sega Responds
Will the flawless launch continue to stay that way. Sega says yes, according to Next Generation:
Sega's Senior Vice President of Marketing Peter Moore defended Sega's position in light of the announcement, saying "We're going to continue along the same path. We're still going to execute the biggest launch in video game history. Nobody likes change at such a critical juncture, but everything is locked and loaded. This train has left the station. We've spoken with all our third parties in the last 24 hours and while we've all expressed disappointment, this will not do one single thing to hurt this launch."
Stolar's role in the success of the Dreamcast's launch phase was not downplayed by Sega executives. Moore said, "The evangelism that needed to take place has been done. Bernie was obviously a part of that. If Chris Gilbert could get off the phone, where retailers have been begging for more units, he'd tell you the same thing." However, Moore continued, "Remember, as important as Bernie was, he was a part of a team that is still firmly in place."
Stolar's replacement, Toshiro Kezuka has assumed Stolar's functions effective yesterday, as COO and Vice Chairman and will report to Shoichiro Irimajiri, who is Chairman of Sega of America and President of Sega of Japan. Asked if there would be any further personnel changes, Moore replied, "Business is business, but right now there are no plans to make any further changes. There will of course be additions, but replacements, no."
Prodded on the matter of whether or not Bernie was fired, Peter Moore replied, "We can't comment on that."
Hmmm…something fishy is going on here when the comment on everything but if Stolar was fired. More soon. On a side note, Lunar fans, Working Designs has now considered developing for the Dreamcast, so that is very good news.
This post was originally written for TSSZ News.