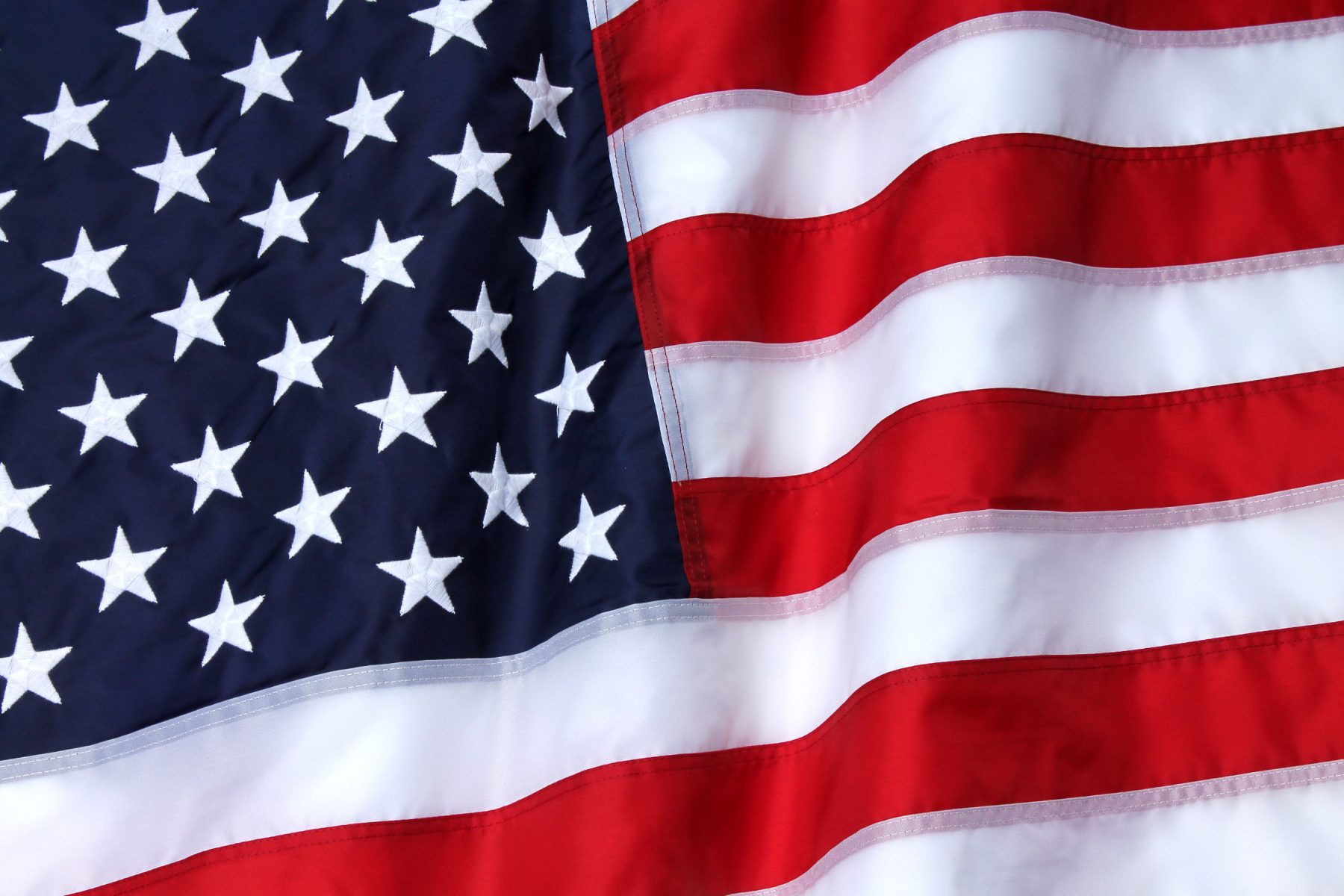 Stolar's Departure: More SOA Response
Here's the article from IGN Dreamcast:
The recent announcement of former COO Bernard Stolar's departure has been startling to say the least. In the midst of the to-do surrounding his exit, the folks at Sega of America were kind enough to take time out and fill us in on how Bernie's departure would effect things, as well as how the addition of new COO Toshiro Kezuka would effect the company.
First and foremost, Sega was adamant that despite the loss of a key player in the company's game plan, the change would have little to no effect on the launch itself. Said Sega Sr. VP of Marketing Peter Moore, "Obviously, the timing on Mr. Stolar's departure is a bit surprising. No one particularly likes change of any nature, however, the timing is such that [the launch] is only 27 days away. Everything is in place; we're a juggernaut that can't be stopped."
As further evidence to this assertion, Chris Gilbert, Sega's Sr. VP of Sales added that retail feedback has been anything but shaky; "The Retailer response has basically been 'OK, change is change, now let's talk about how I can get more goods.'"
When asked how this continued demand will be handled by Sega, and if there is any truth to the rumours concerning a Dreamcast shortage at launch, Gilbert commented, "We initially anticipated 200,000 pre-orders. Now, we're looking at between 250,000-300,000 pre-orders. If things continue, things could get tight. Understand we're talking about the calendar date of 9.9.99. We want to make sure we're able to take care of those people who've actually put money down. Beyond that, we'll be able to meet that ramp up in demand within weeks if not days of launch."
We also asked Sega for their thoughts on Stolar's replacement, Toshiro Kezuka, and what he would bring to the table. Charles Bellfield, director of marketing communications for SoA, was quite confident in Kezuka-san's ability to lead the company into the next millennium:
"Sega is one company, and all three branches [SoA, SoE, and SoJ] must work very closely going forward, and bringing Kezuka in [at this position], will be very helpful going forward."
While this certainly puts a positive spin on Kezuka's arrival, it also gives quite a bit of credence to rumours indicating that negative comments from Stolar in a recent interview with trade publication Games Business regarding Sega of Japan and the Saturn were the primary reason behind his sudden departure.
Originally posted for TSSZ News.