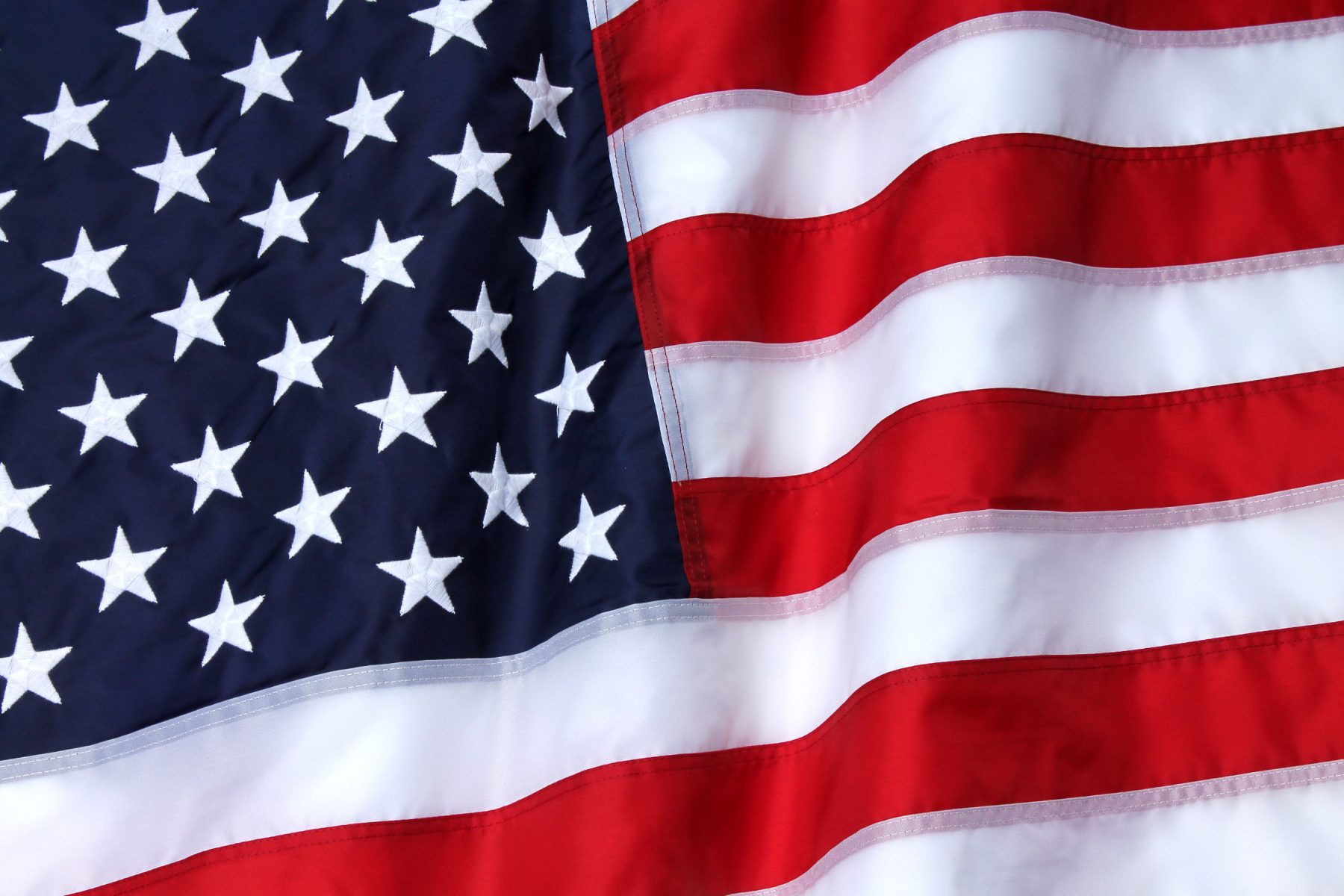 Stolar Departure: More Public Reaction
Let's start on what people think of the New CEO. Here's some thoughts from the Sega X Message Boards.
CJX of HFDS: He is just going to be a "yes man" for the Japanese execs. It is already proven that the Japanese and American markets are very different. We don't need someone who will run are market like the Japanese market do we?
citizen sega: SOJ wants somebody they can control, a "yes man." Stolar did it his way and SOJ didn't like it. So, they pink slipped him. I read that the man taking his place has knowledge about European and Asian markets. Hello…this is the American gaming market SOJ. You need somebody who understands the American gamer. No matter what kind of spin SOJ spews out this is Bernie's Launch…end of story.
Mixer: I hope that he can finish what the great Bernie started. To me this is just business and if he can produce the games that we all want and that the American gamers will buy then big deal. Companies change execs all the time, this is a big deal to lose Bernie but sega will have to survive and they know that the launch is what determines that success.
quest: Of course this new guy Toshiro Kezuka is a yes man. He has a whole 5 years of experience in the gaming industry oh boy what a seasoned vet. He spent like 15 years at Honda of France. MMMM SOJ hires a guy from Honda = failure lets do the same for the US. I can guarantee this guy knows squat about the US market…If one thing Bernie knew it was the American market. Online and sports games are king. That is why the first thing he did for the DC was get NFL2K and NBA2k in development. Then he fought tooth and nail to get us a 56k modem. Thank you Bernie you saved Sega for now.
Lykomedes: The Saturn was a flop in America. Saturn is "still" popular in Japan, but it was never popular in America. Why waste money porting a game nobody will buy?
The online fee was decided in Japan before Bernie left, but he has no authority in Japan. He would've fought tooth and nail for free online play, just like he fought for $199 with built in 56K modem.
Know who killed the Saturn in the US? It was a yes man like Kezuka. Then they handed the company over to Bernie with a dead system. What the hell was he supposed to do with a dead system, spend millions of dollars doing CPR on it? He just put it out of its misery and moved on, which is what a smart CEO would have done, and he is a smart CEO.
Now, I want to point two other points on Stolar being gone. Here's the first from Andy Wolan:
Personally, I feel that the timing could not be worse. They are entering some sensitive times, and removing someone of that position, regardless of what his does, will have percussions down the ranks. I had some good faith on Sega's attempt to reclaim their share of the US console market, but now, it looks like they are making a foolish move that will spell curtains on their plans. I will not invest in a company that is unstable and too paranoiac. Thus, I have decided that I will not purchase the DreamCast console as I originally intended. Instead, I'm getting a Matrax G400 video card. It has 32 megs of memory, 256-bit architecture(!), dual video out, and the generation of 5 million polygons per sec: nearly TWICE of that of the DreamCast. Sorry SEGA, but you will have to regain my confidence in you if you expect me to buy a DreamCast now, (or lower the cost to $50). I don't know why you guys are publicly showing instability. It it's a publicity stunt, you better end it soon.
The next comes from Prowler on the Sonic Corner MB. It outlines how Stolar had a dead system on his hands, and how the new COO should not be perceived as a yes man:
Like many intelligent people observe (and unfortunately, there are few in this world. If I hadn't visited the IRC, I thought I would be the only one who felt this way), the Saturn was a good system. Marketed wrong? Perhaps. Forcefully killed because of lack of good Japanese imports? Hell yes. There are too many games to choose from that people wanted here, and did they find their way over? No. Many reasons along these lines explain why I don't think it is such a bad thing, though I can't be sure he will do a good job. All I am saying is that we must wait and see.
Originally posted for TSSZ News.