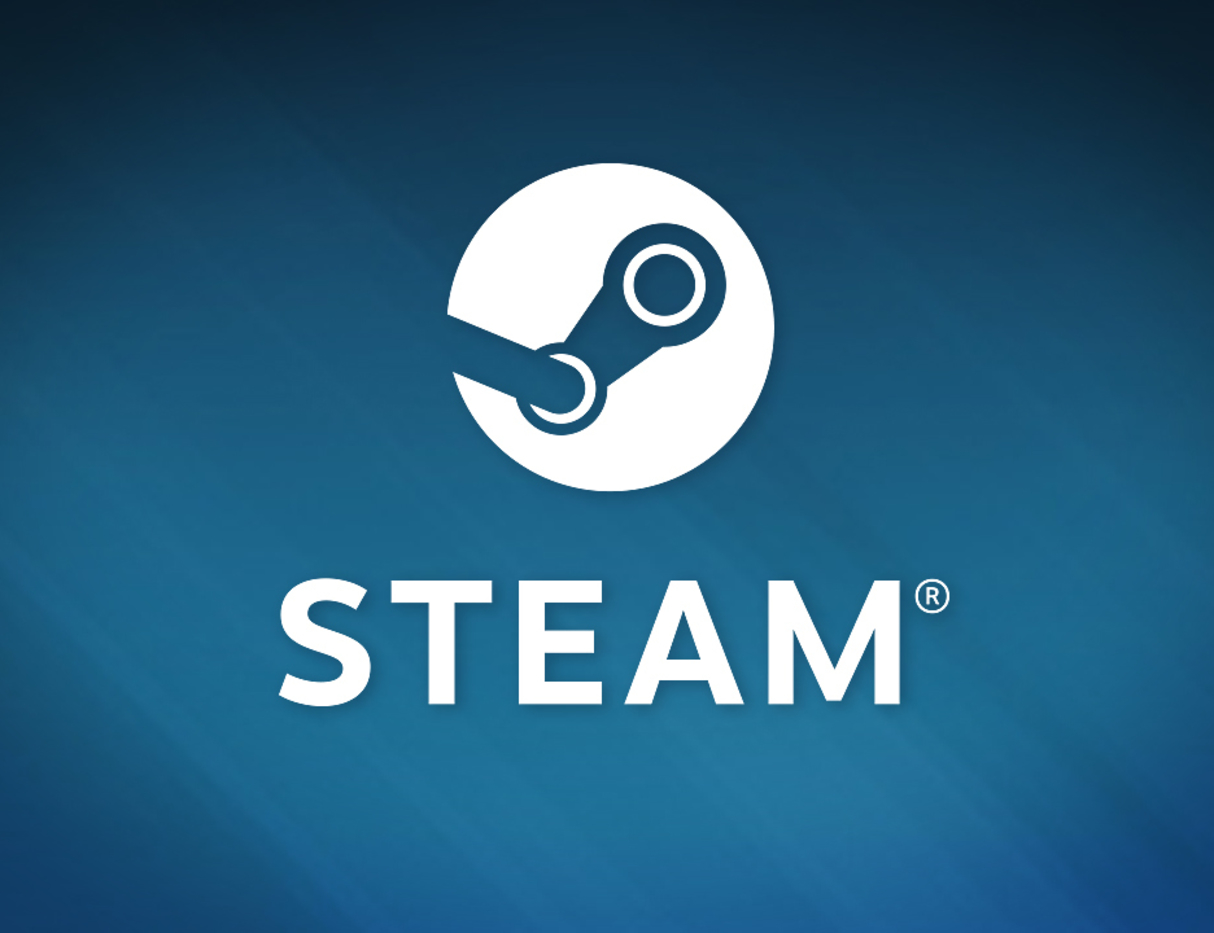 Steam Salutes Summer With Smashing SEGA Sales
It's that time again – Steam (the PC digital download gaming service) is opening up its sales season, this time for summer. As with all their sales, some big games are on offer for insane prices; some over the whole season, others only for a day. And SEGA games are no exception to the rule, with a huge number of their games on offer, including Sonic Generations.
The big deal is that you can get the mega SEGA Publisher Pack (entitled the SEGA Hit Collection), which gives you a massive 71 titles for a grand total of £34.99 – about 89% off the Steam RRP prices! Alternatively, if you just want one or two games opposed to the 71 in the pack, practically every SEGA game is at least 40% off RRP. Yes, even Sonic 4: Episode 2. This also includes some DLC too, such as for Total War: Shogun 2.
There are also daily deals which change around about 6pm BST, so if you want to see some big savings, check out the Steam store at around that time. They are also having Flash deals, which are one-off deals that last about 8 hours. So it might be advisable to keep an eye on the store when you can, in case a big game is reduced down even further.
The Steam sale lasts from now until the 23rd July. And, obviously, you need a Steam account and the Steam program to enjoy these offers. International prices will differ, but the percentages off will be the same. Further details can be found on their website here.