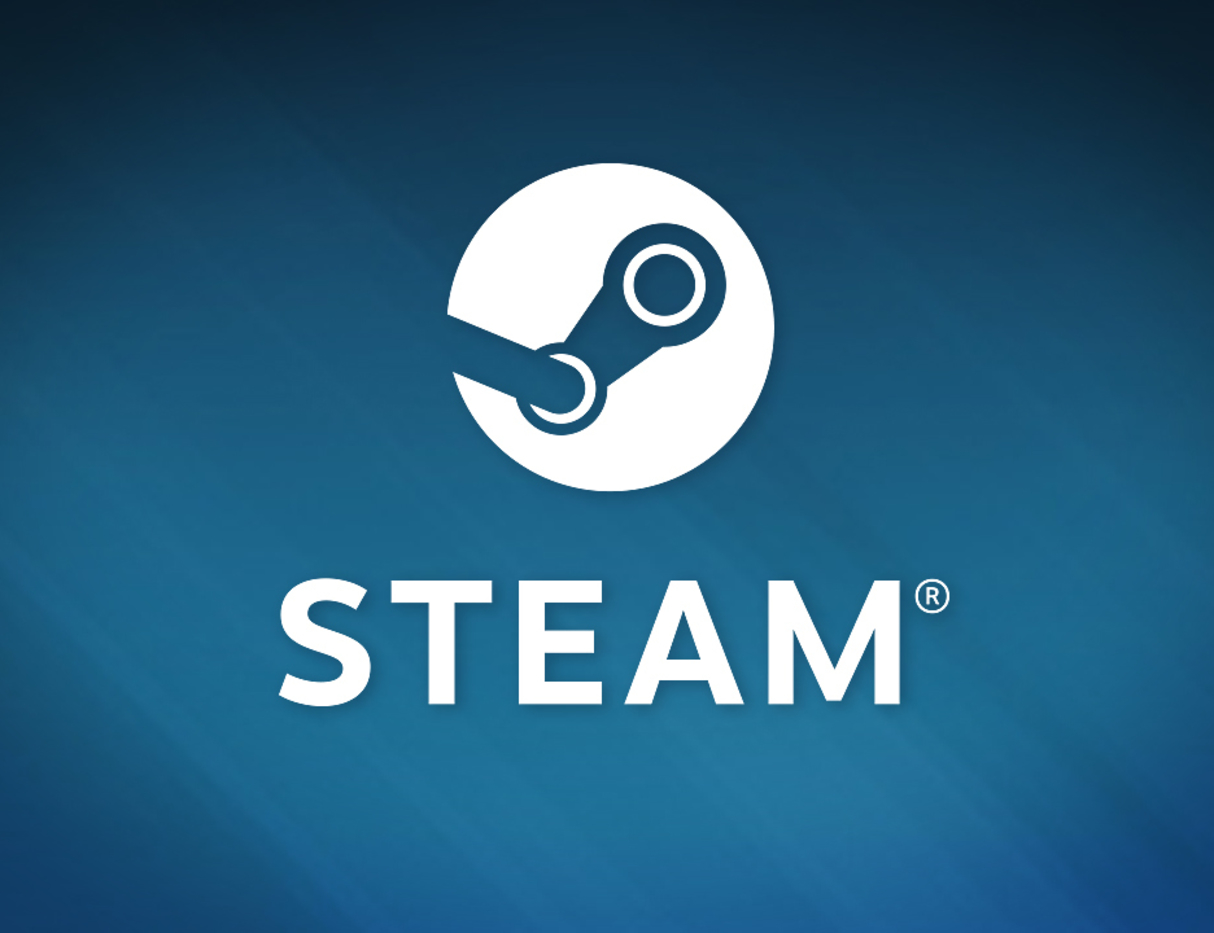 Spread And Spend Some Christmas Cheer With New Steam Sale
Opening the door marked 20 on our advent calendar means only one thing – yes, it's time to get used to not eating chocolates in the morning again. But in gaming circles, it's the time where Steam unleashes its big Christmas Sale.
In case you don't know, Steam is the online PC store by Half-Life creators Value, featuring both big name titles and indie games. SEGA is no exception, with games from Sonic Generations to Alex Kidd and lots in-between. In fact, there are so many, it is nigh impossible to list them all. Especially as Steam also has "Flash" deals; special one-off discounts that only last for a few hours at a time. So if you want the best deals, head on over to Steam this Christmas aqt regular intervals. The only SEGA game not on offer currently is the newly released NiGHTS, for obvious reasons.
The Steam sale lasts from today up until 5th January 2013. To get Steam or for more information, go here.