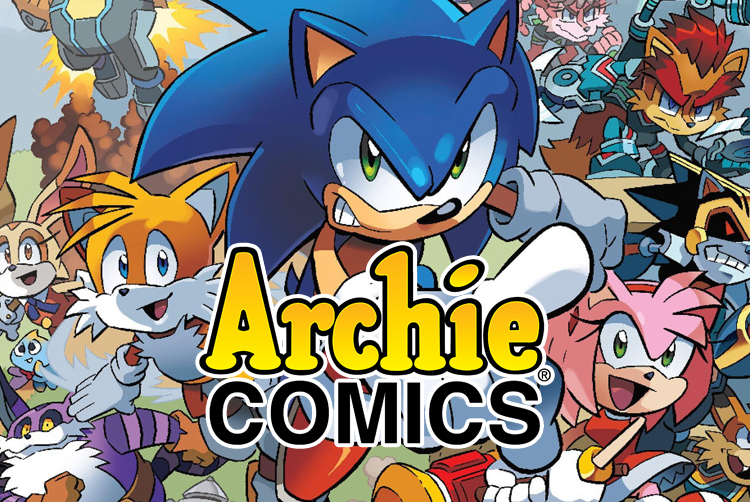 SPOILERS: Archie on Sally Acorn at the New York Comic Con (UPDATED)
WARNING: The following news story contains a huge spoiler to the current plot in the Sonic Archie Comics. Read at your own discretion.
So, one of the biggest moments in Archie history over the past year or so has been the roboticization of Sally Acorn, leaving a lot of fans in dismay and others intrigued. But the ongoing argument has been whether she'll be saved or destroyed.
This reporter for one would have loved to have seen more and more of the Metal Sally story, but all good things must come to an end, as it's been revealed at a panel during the New York Comic Con that not only will Sally be saved and de-roboticized, but she'll also get… a complete redesign?
That's right, Archie have taken the decision to redesign Sally Acorn.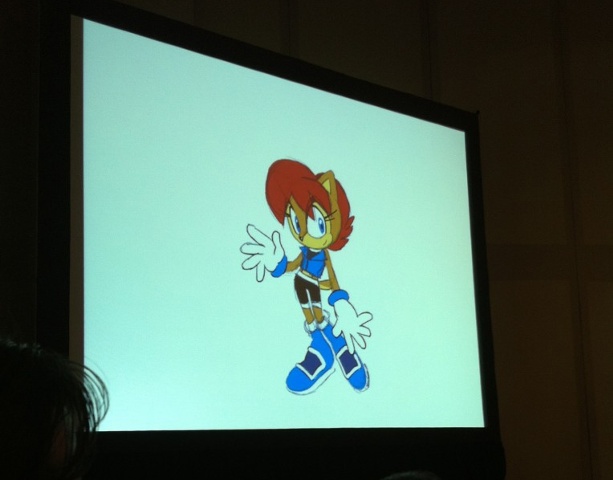 The above image was, according to sources, designed by Ben Bates. It's clear to see from the design that there trying to go with something similar to that of her roboticized form, and at the same time something more in fitting with traditional Sonic characters from the games. Either way it's a big improvement (apart from the overly round head and lack of whiskers) and a gutsy move by Archie to redesign one of the fans favourite (if roboticizing her wasn't gutsy enough).
Stay tuned for more and don't forget to sound off in the comments below and let us know what you think to this redesign!
[Source: Sonic Retro]