Space Invaders Themed Mystery Apparel Revealed
Every month a Loot Crate box is released containing mystery items. Also released every month is themed apparel. And the apparel for this month is invading!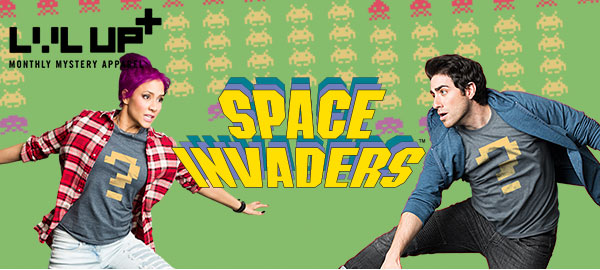 A batch of T-Shirts themed on the classic arcade game Space Invaders was released which you can check out at the link below. If you're a member though you can get bonus items which is considered a Bonus Level set!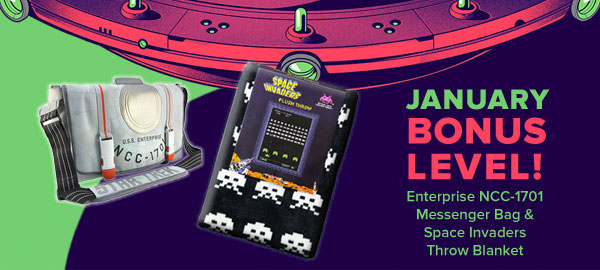 You have until January 19th to get them so if you plan to get these make sure you hurry!