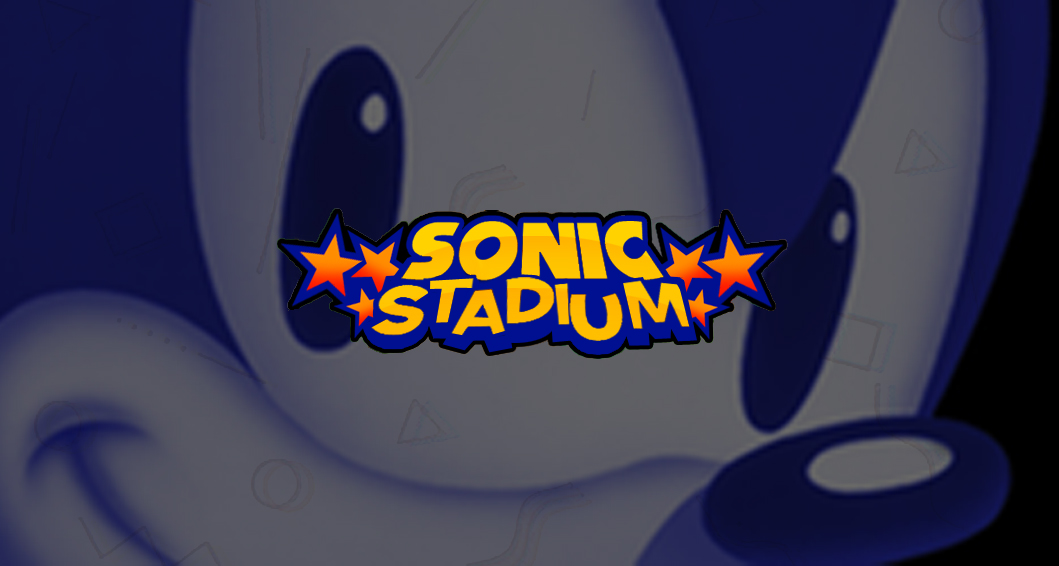 "Sound of The Sonic Stadium 2015: Tropical Paradise" Now Available (UPDATE)
Remember the first Sound of The Sonic Stadium, or SoTSS for short, that came out in November? The next chapter in the series, part of the 2015 instalment of the series that has served as a follow-up from The Sonic Stadium Music Adventure albums that preceded it, is now available.
The album features 20 remixes or arrangements of tracks from 12 different games, by 13 community artists. You can download it for free right here.
UPDATE: the other link was just temporary. The official download link, however, is now available.
There may very well be another SoTSS 2015 chapter and if so, we'll let you know. You can keep up with their progress even faster, however, by checking out the project's Facebook and Twitter pages.
This post was originally written by the author for TSSZ News.