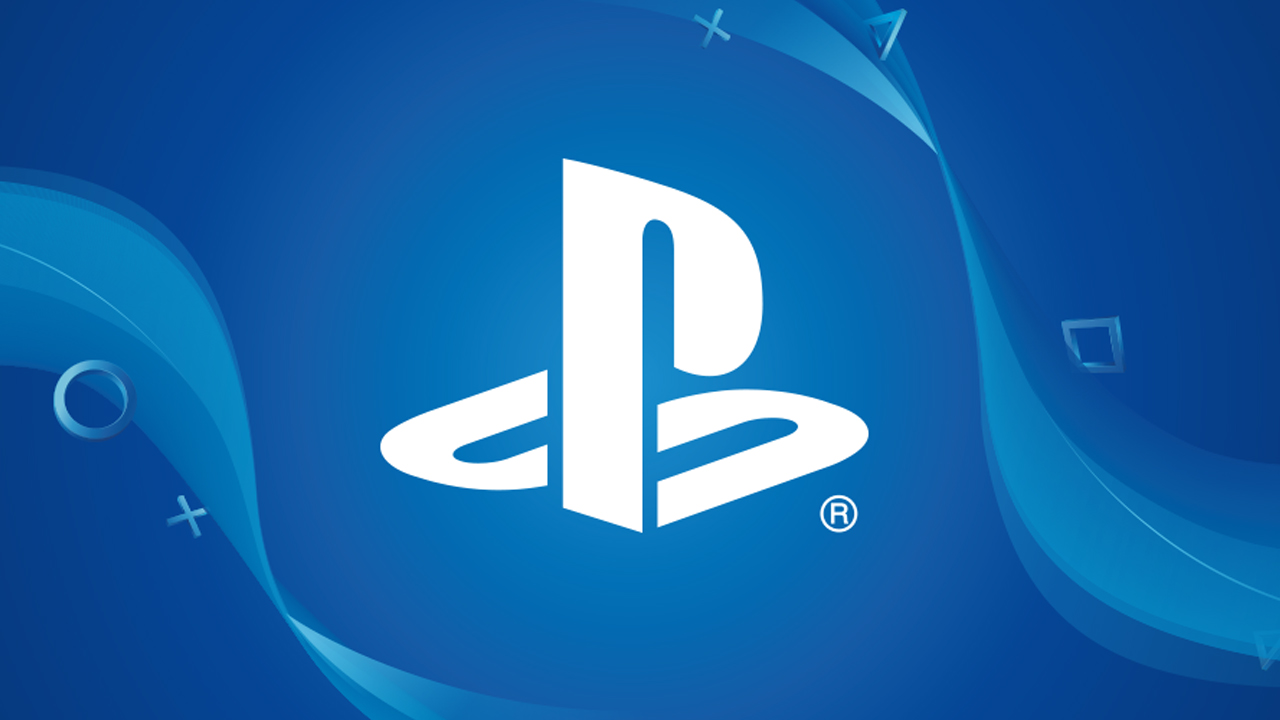 Sony Confirms PlayStation VR Units Shipping to US Retail for Launch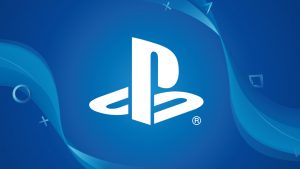 This week might be the week of Oculus with their Oculus Connect event and Google who's event relating to their Pixel phone as well as more information about Google Daydream head-mounted display (HMD) technology begins on October 4th but next week most definitely belongs to the PlayStation VR which sees it's long awaited global release on October 13th.
Demand has been high with pre-orders, initially opened back in March this year, selling though in numerous retailers. Sony announced additional stock for the Japanese market at its pre-TGS conference in September. But with Amazon this includes selling through additional phases of pre-orders too. With the retailer's UK division recently confirming they may not be able to fulfil all pre-orders until December. For American PlayStation 4 users there is still hope if you have yet to secure a pre-order for a PlayStation VR – at least according to the PlayStation US Blog.
Included as part of an FAQ on everything PlayStation VR-related, Sony Interactive Entertainment America's (SIEA's) Director of Social Media Sid Shuman confirmed "In North America, PlayStation VR pre-orders opened in March and have sold out. But there will be units available at participating retailers nationwide on launch day, October 13, 2016."
So it seems there may still be some stock, be it reserve stock or otherwise, still available. Be sure to check with your local store to see if they have any HMDs still available.
Are you buying a PlayStation VR? Which games are you most looking forward to? Let us know in the comments.
This post was originally written by the author for VRFocus.