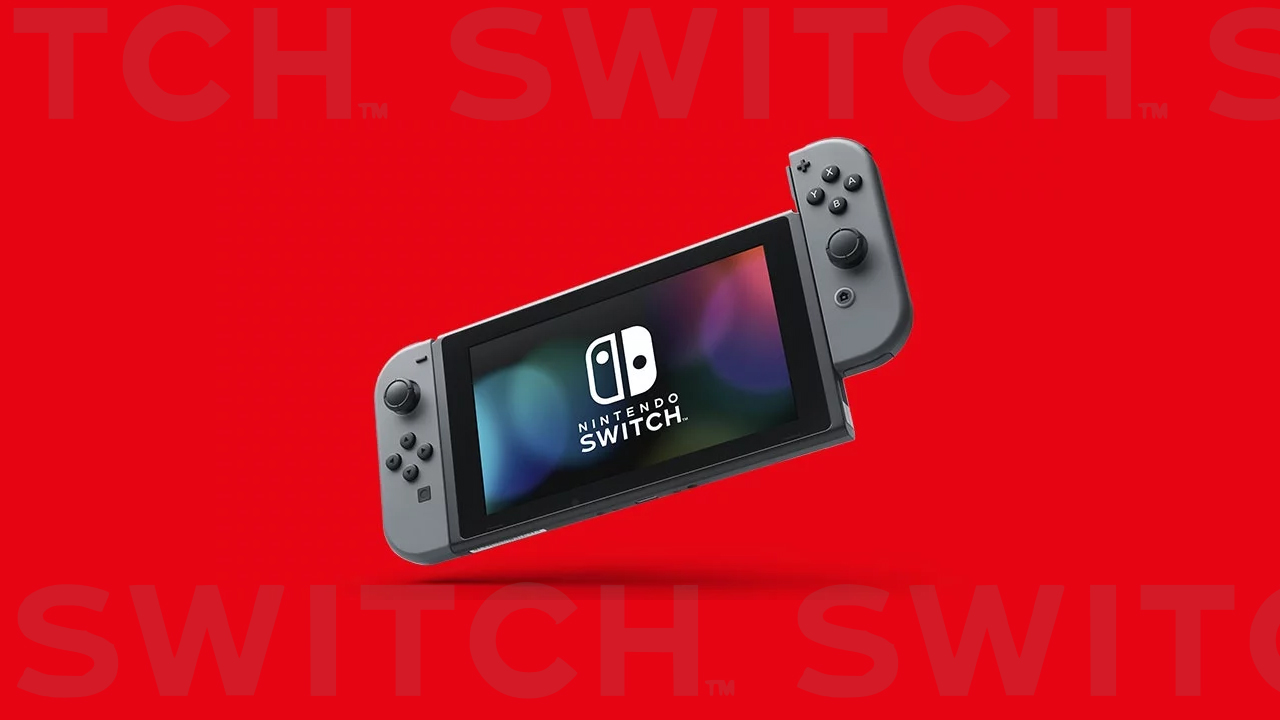 "Sonic's Sky Patrol II" Available for Switch SmileBASIC Users
A new Sonic fan game that blends visual elements from the hedgehog's classic days with the gameplay of another storied Sega classic is now available to play on the Nintendo Switch. But you'll need to buy some special software to access it.
Sonic's Sky Patrol II blends Fantasy Zone style gameplay with Sonic speed. It even has a title card paying tribute to Sonic Mania. It's the work of a fan in Japan, kt, utilizing SmileBASIC 4, a new development tool available now on the Switch.
Not only can you play the creations others have made on the service, you can use it as an opportunity to learn some ins and outs of basic game development yourself. To say the least, it's not nearly as intuitive as, say, Dreams, but ample documentation for SmileBASIC is available inside the application and online.
How, then, did kt recreate Green Hill Zone inside SmileBASIC? It turns out Sega of Japan released some basic Sonic-themed sprite sheets and toolkits for the service in April–effectively allowing a limited window for some basic Sonic fan games to be created for the Switch.
The toolkit–and the above game–will only be available until May 31, and even then, it may only be available in Japan, where SmileBASIC has been out for over a year. Western audiences have only just been able to tinker with it for the past couple of weeks.
To play Sonic's Sky Patrol II, use the public key 4A8X51X inside the See Works section to download. Nintendo Switch Online is not required.
This post was originally written by the author for TSSZ News.