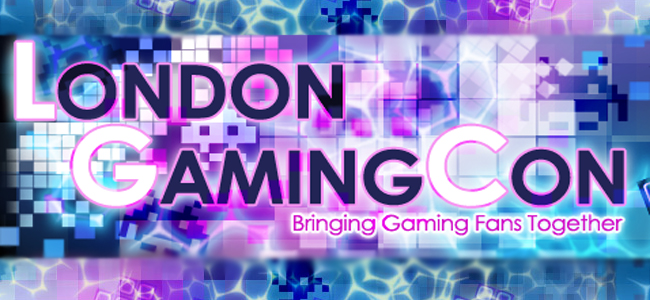 Sonic Wrecks Partners Once Again With London Gaming Con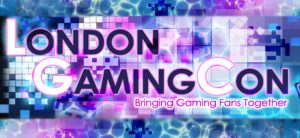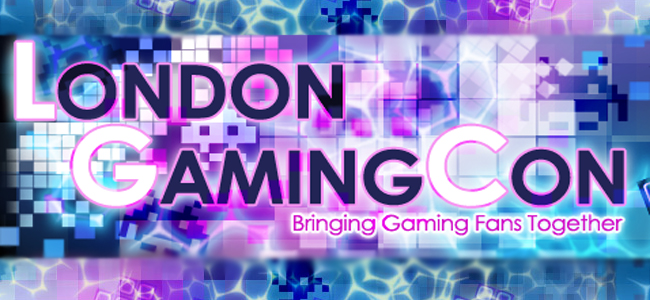 I'm pleased to announce that next year London Gaming Con will be returning! Yes, on May 4th-5th 2013 the con, which had its inaugural event in December 2011 will be back and bigger than ever.
Not just that but its "Sonic Sunday" will be returning as well – and once again Sonic Wrecks will be a partner in this.
I can't tell you what there is planned specifically from our side at the moment but being a Sunday you could quite easily find a live Radio Redux/Livestream from the show by us perhaps?
There's plenty of major announcements to come – some of which we may have had a direct hand in – so keep an eye out on the website at http://www.londongamingcon.com/ for more news!