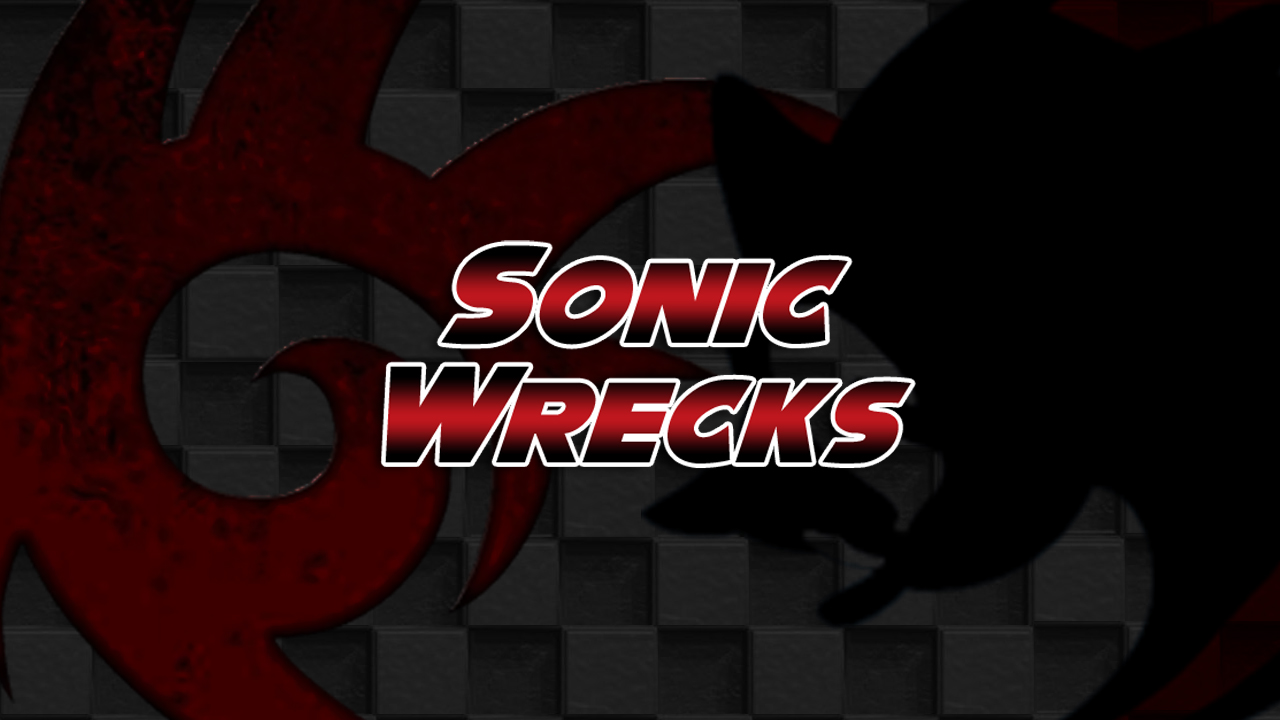 Sonic Wrecks Marks 10 Year Anniversary; Converts to Tumblr
Today via his other website Last Minute Continue, former Sega Europe community manager Kevin Eva, known to most as ArchangelUK, announced that Sonic Wrecks, planned for closure today after 10 years of operation, will live on via Tumblr.
"The more I thought about it the more perfect a fit Tumblr was," Eva said. "It's much easier for me to find an archive curiosity, queue it up as a Tumblr post and just let it tick over. There's so much stuff its great for me to throw it up without preamble or worrying about formatting. Does SW have anything today? I dunno… go and see. Also I won't know what it is either, nor do I have to research whatever it is. If it's an unknown… it's an unknown. You lot figure it out."
The Tumblr has some content now, and more will be added in due time. The well regarded Sonic Wrecks depository, however, has been shut down today.
This post was originally written by the author for TSSZ News.