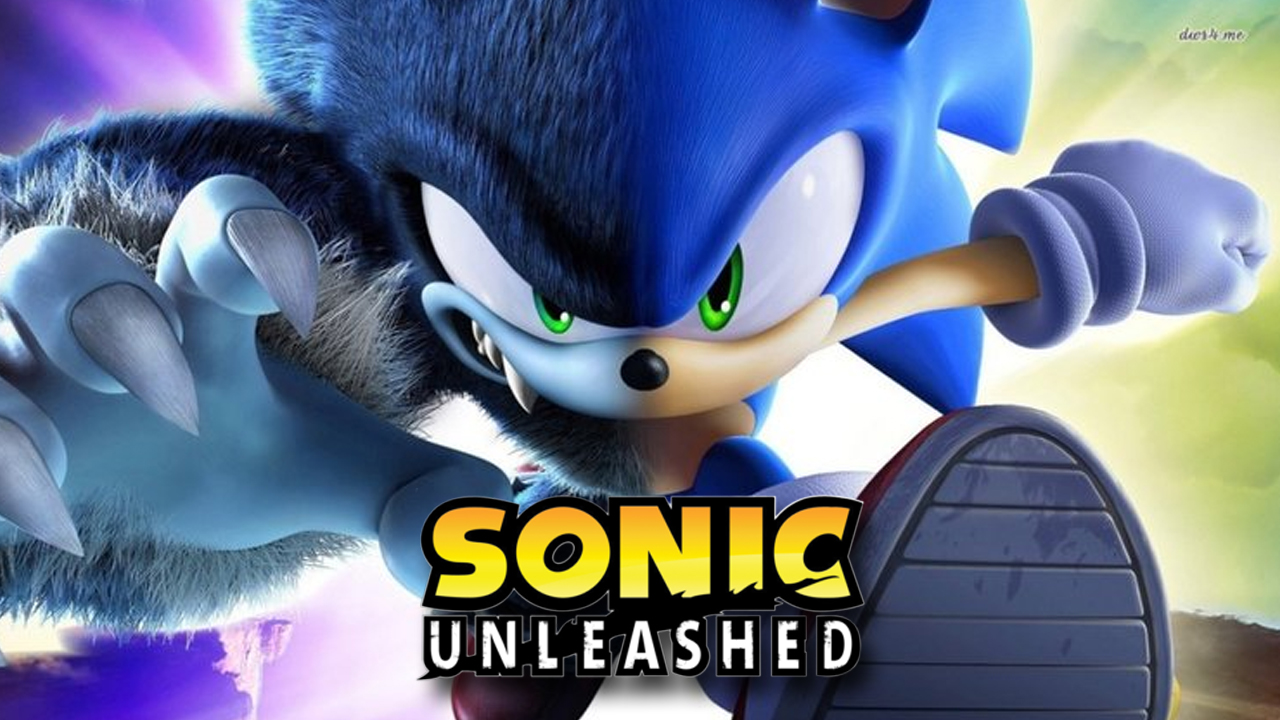 The rumor Sonic Unleashed Wii/PS2 versions has 7 stages may be true
SEGA has just updated their official Sonic Unleashed website and has made a big mistake for Wii/PS2 gamers. A while back, there was a rumor going around saying the Wii/PS2 builds of Sonic Unleashed were only featuring 7 stages while the 360/PS3 versions were featuring 9. Well more than likely, this is true. On the site, under locations, SEGA has added Adabat and Mazuri. When clicking on Mazuri, under the video, you'll notice it states 'only on 360/PS3 version'. This shows pure laziness. I have also heard that Empire City wasn't in the Wii/PS2 strategy guide. Not a smart move SEGA.
This post was originally written by the author for TSSZ News.