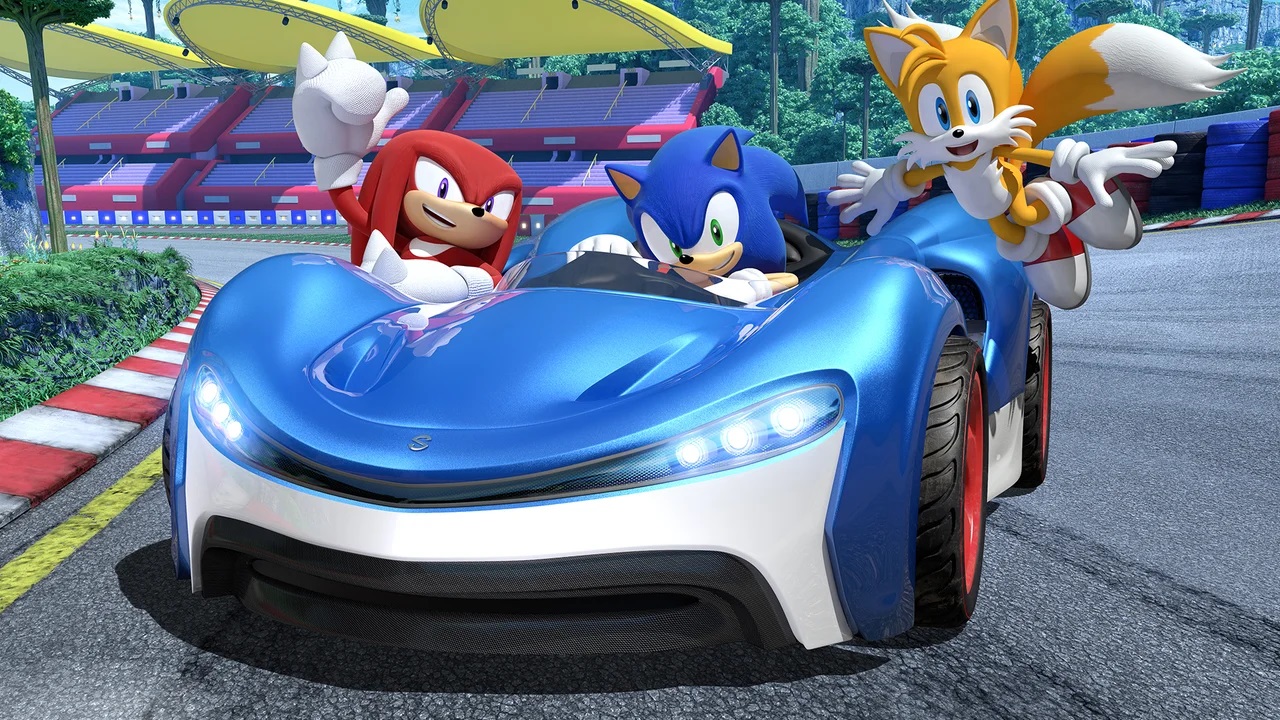 Sonic Twitter Team Sonic Racing Teaser Video Hints At Crush 40 Return
Most teasers that the official Sonic PR team do tend to be ignored as of late, but this one may immediately get your interest. You see, the official Sonic PR team put up a teaser video on Twitter for Team Sonic Racing as Bethesda's E3 2018 conference began. At first, the video suggests just a new trailer for E3. However, a familiar face's voice can be heard at the end. That voice, combined with the music, highly suggest that Johnny Gioeli is making a grand return with Jun Senoue, and Crush 40 is back in action for Team Sonic Racing:
This post was originally written by the author for TSSZ News.