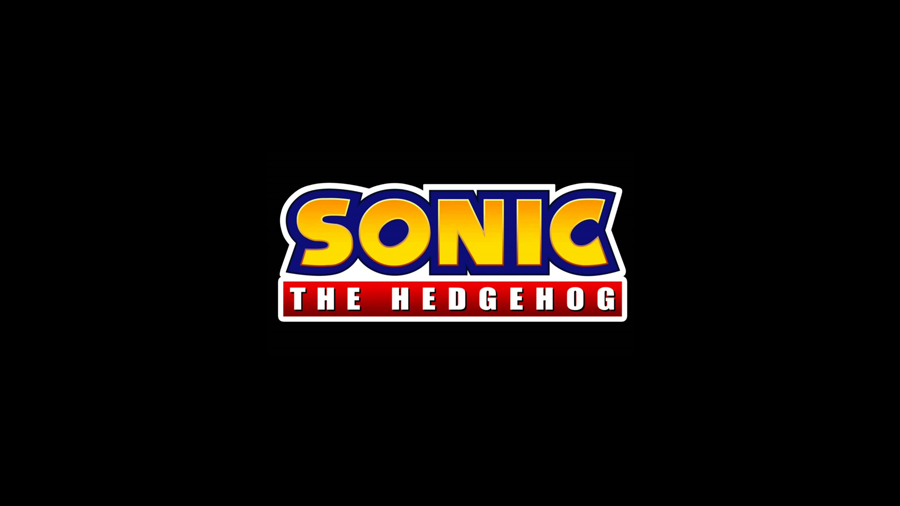 Sonic Twitter Hints At Date Of New Sonic Game Announcement Again
The official Sonic Twitter is at it again with teaser posts, but this one may be the least cryptic so far, and it highly suggests a date.
722. 7/22. July 22nd, the date of the Sonic 25th anniversary party. If you weren't interested about that date now, it may just be the time to change that.
This post was originally written by the author for TSSZ News.