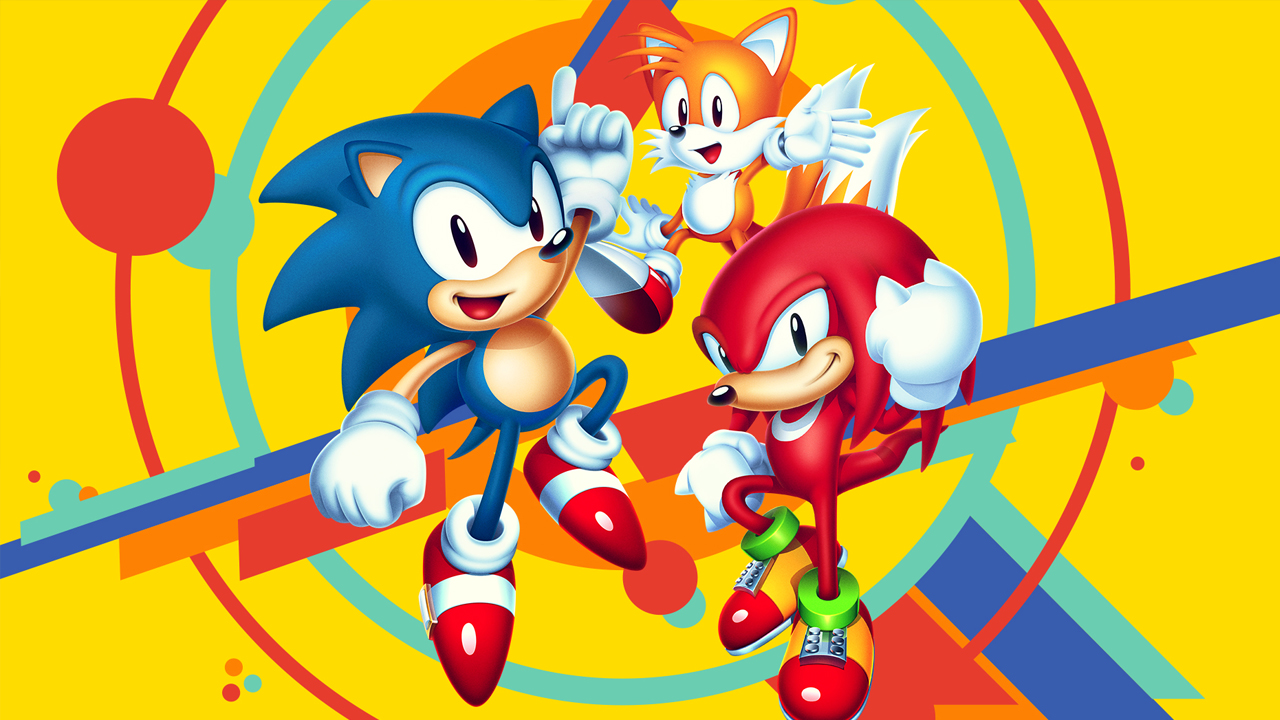 Sonic Tumblr: "We'll Be Talking More About [Mania & Project 2017] In The Coming Months"
The Sonic Tumblr page may not have to include so many teasing and cryptic hashtags anymore, but they still find the time to let people know when we will hear more about Sonic Mania and Project Sonic 2017:
#hope you all enjoyed the party! #we know there was quite the BUZZ about the stream #such is fate with technology and mixers getting overloaded #but the reception for both Mania and 2017 has been humbling #thanks everyone for your overwhelming support! #we'll be talking more about them in the coming months #but at least they're in the open now
This post was originally written by the author for TSSZ News.