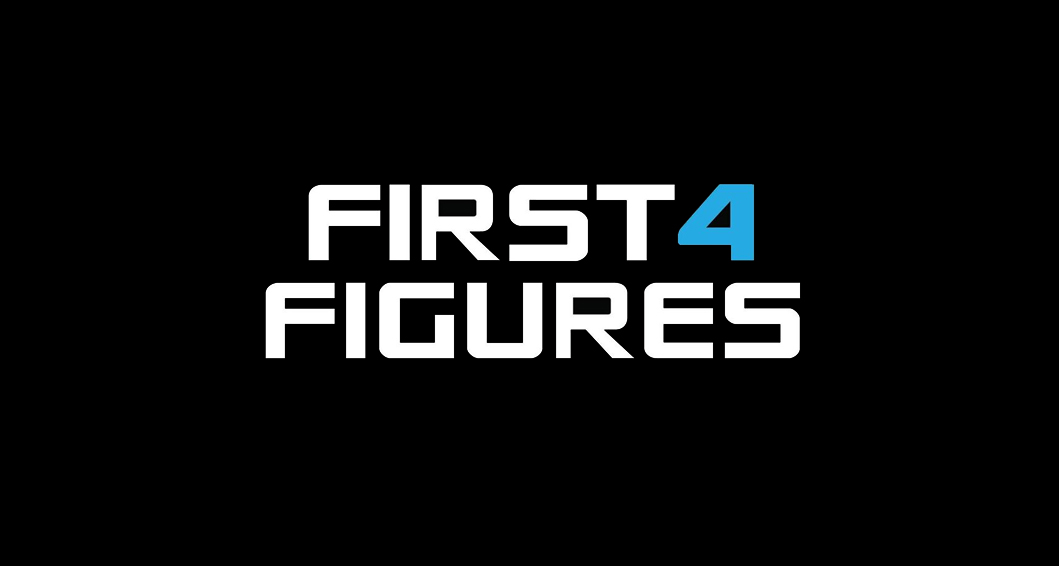 Sonic the Hedgehog 25th First 4 Figures Statue Scrapped
Remember the Sonic the Hedgehog 25th anniversary statue concept announced at Weston Super Sonic last week? It seems there's been a lot of division it. As such, First 4 Figures has announced that they are scrapping the idea and coming up with something else.

The brainstorming hasn't lasted long, however. They already thought up of a better idea. We'll let you know what it is when it's announced.