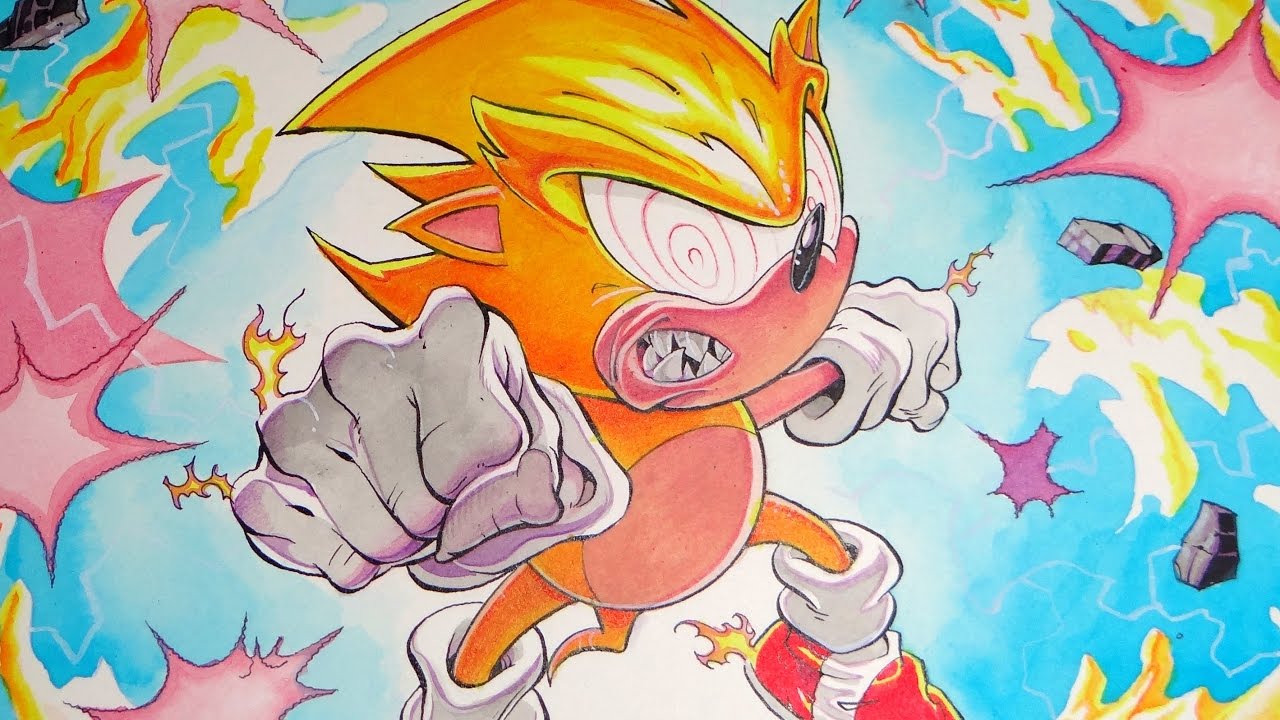 Sonic The Comic Con Times Set In Stone
An update on the Sonic the Comic Con event has been published today. Although the October 26th date had already been confirmed last month the exact times were not. Until now. The event will open doors on October 26th at 10:00am UK time and run until 5:00pm UK time. That wasn't the only thing they had to announce though. In their update post they had five other things to inform the public on:
Hey folks! It's been nearly a month since we last updated you all; don't be worried however, as in that time we've been extremely busy working on preparations, but thought we'd drop you a quick line with our progress with only five weeks remaining until Sonic the Comic Con!
The venue was booked shortly after the Kickstarter, and we've hired all the equipment we need for the day. All accommodation and transportation for our guests has been arranged.
The Sonic the Comic Special Edition is coming together at an incredible rate! Our artists have worked tirelessly in creating two strips as well as several posters and other great features that will comprise this special issue.
There are only a few days remaining for you to submit your artwork for the Graphics Zone that will feature in the STCC special edition comic! You have until 23:59PM on 23rd of September to get your entries in!
T-Shirt artwork has been finalised, and now that we have all the T-Shirt sizes required they will be going to print within the next few weeks!
Entry wristbands have been designed and have been ordered.
Event times have been set! Sonic the Comic Con will officially open doors at 10am on Sunday, 26th of October. The event will finish at 5pm.
We will soon have details on how to get to the event and accommodation if you plan on staying overnight either the night before or after the event. Stay tuned for more information…in the meantime, enjoy a little sneak preview of the STCC Special issue!
Here's the preview they had mentioned: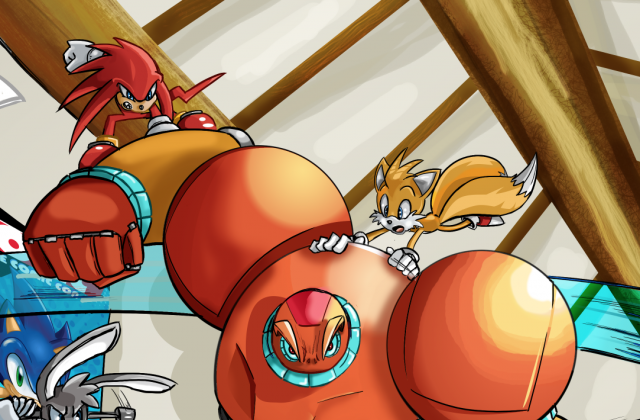 We'll keep you posted on any further updates as the event draws near.
This post was originally written by the author for TSSZ News.