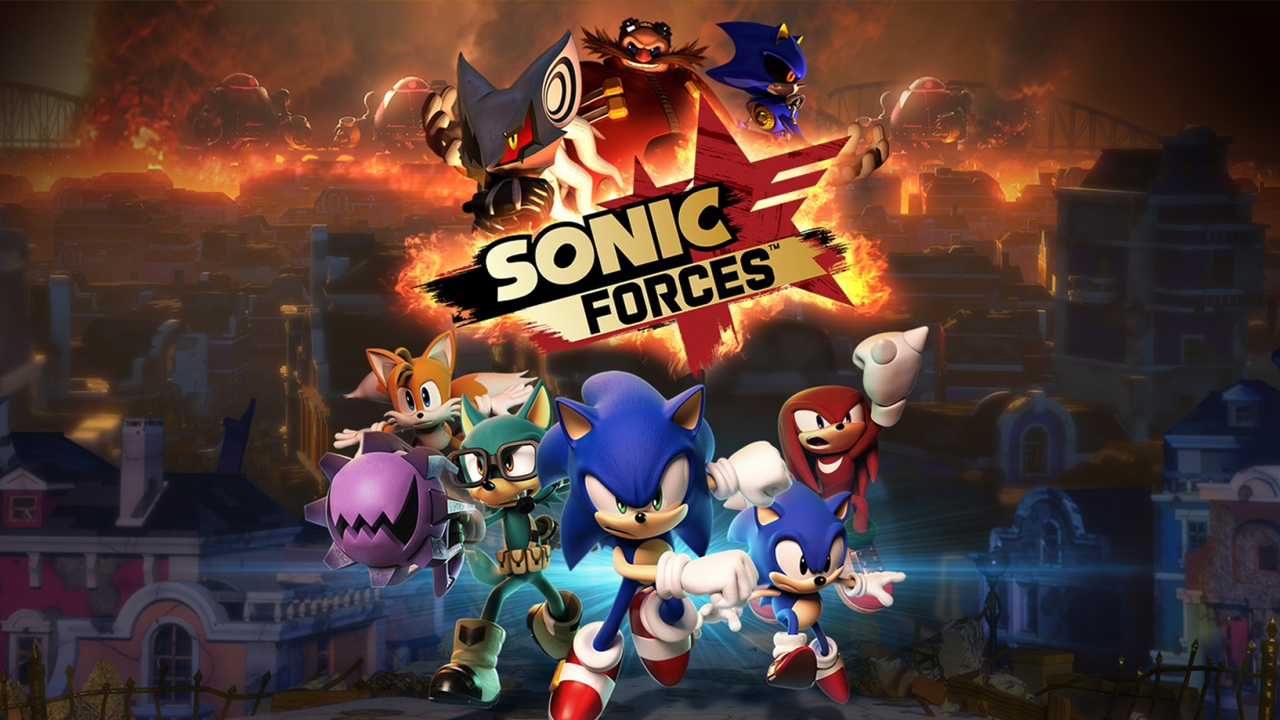 SXSW 2017: Sonic Forces Wisps Are For Boost Bar, More…
We're still looking at the panel for any missed details, and sure enough, we found more. Thanks to Iizuka, we can elaborate more on what the Wisps will do. At about the 56:50 mark, we are told that "like Colors and Generations, Sonic can pick up Wisps to fill the boost meter". At no point does Iizuka mention the Wisps being power-ups. It is just something to power up the boost bar.
However, the 58:00 mark may grab your attention even more. This is because we learn when the next batch of news on the game will be revealed. Iizuka says that "in the next couple of months", they will have "more interesting information" to share on the game. Among this 'interesting information" will be the other two gameplay styles that will be in the game, including Classic Sonic's.
This post was originally written by the author for TSSZ News.