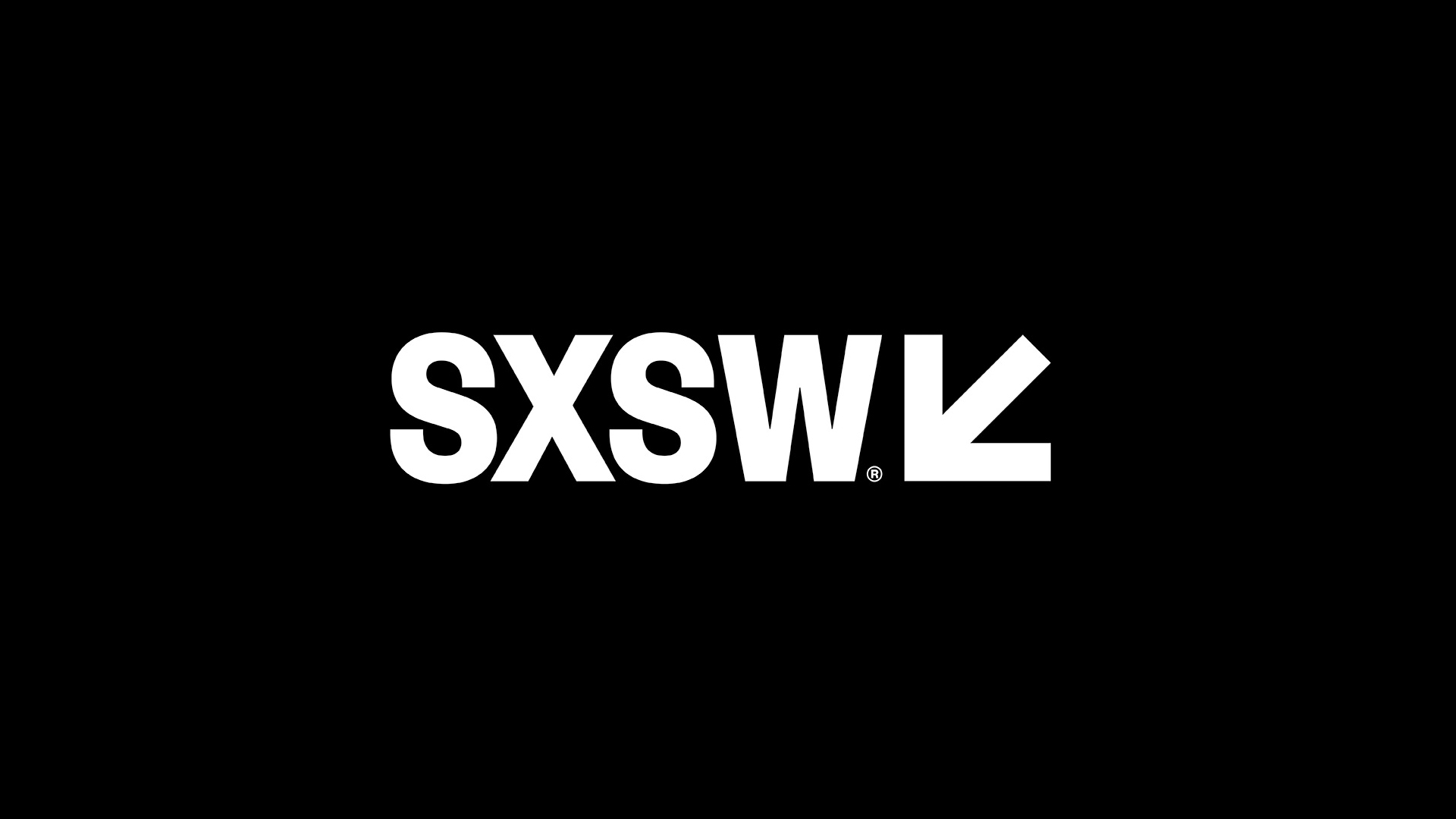 SXSW 2017: Sonic Forces – Multiple Paths, Reworked Boost, Promotes Platforming & Speed
We're still sorting our way through all the Sonic SXSW news that broke, and we have even more details on Sonic Forces to share with you. Takashi Iizuka revealed some stuff about the game when the game's segment took place during the panel. The following was revealed:
evolution of Sonic Colours and Generations
reworked boost feature
wisp power-ups return
platforming will be very important, as will be speed
multiple paths in levels
three gameplay styles: classic Sonic, modern Sonic and something to be revealed
visuals being pushed with better lighting and rendering
This post was originally written by the author for TSSZ News.