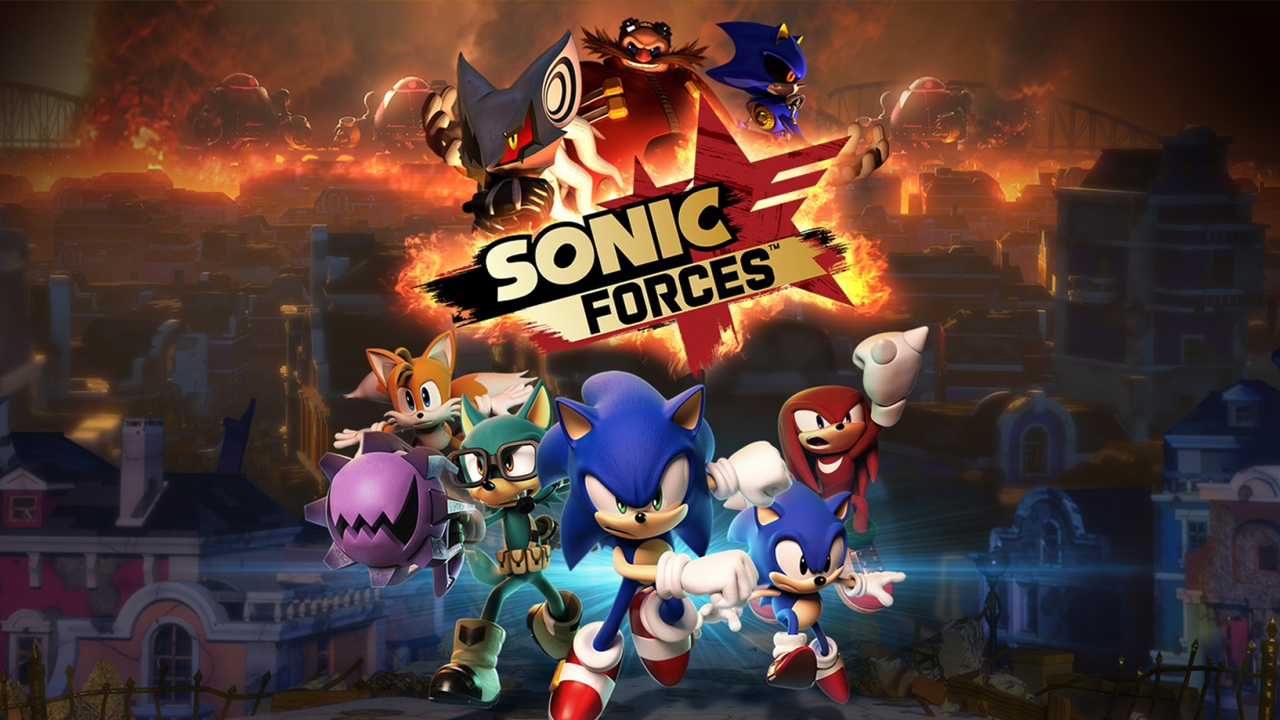 SXSW 2017: Shun Nakamura Is Sonic Forces Producer
Another face in SEGA has now confirmed involvement with Sonic Forces. It is none other than Shun Nakamura. This is his gaming work resume:
He's worked for a lot of Sonic games and directed Billy Hatcher, Samba de Amigo, and Rhythm Thief. He was also involved with game design for Sonic R, directed Sonic 2006, and conducted development support for Sonic Heroes. The last time he was involved with a Sonic game was 2009 with Black Knight. Needless to say, if you're a fan of mid-2000s Sonic, you may be a little more interested in Sonic Forces because of this news.
This post was originally written by the author for TSSZ News.