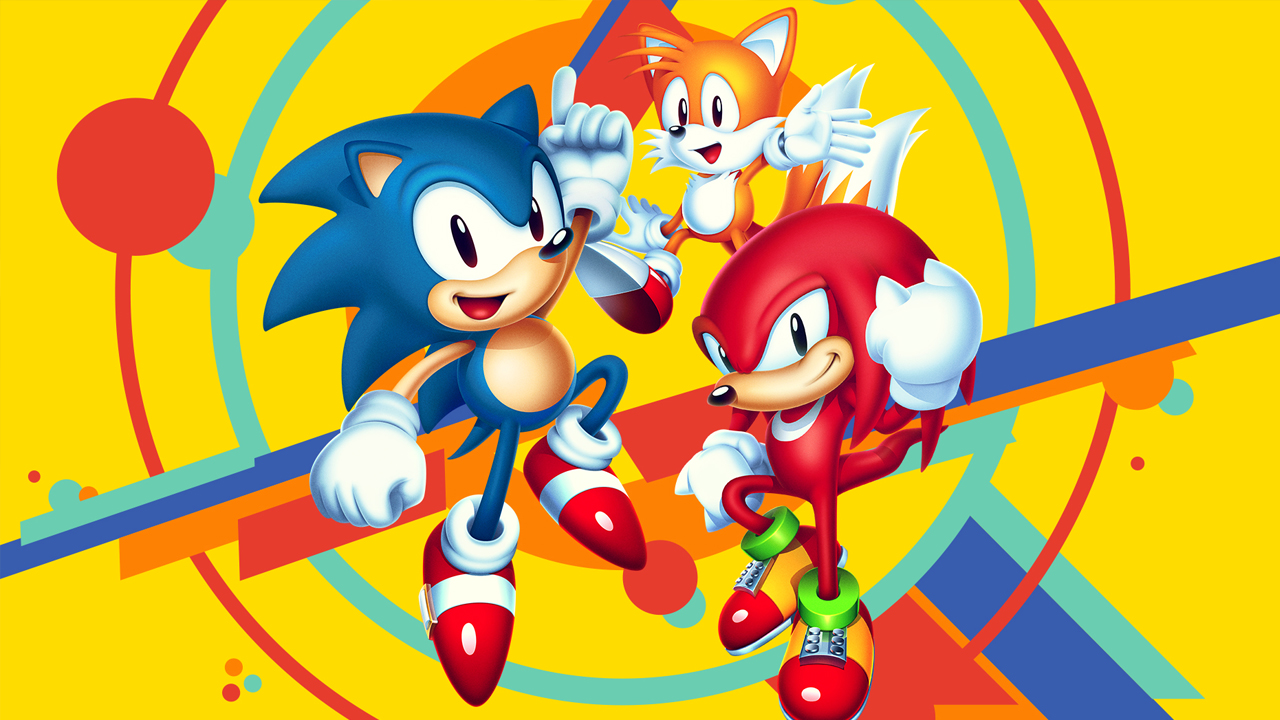 SXSW 2017: No Retail Release For Mania Yet, But SEGA "Vouching For It"
We do have news about the retail release of Sonic Mania that fans have been asking for. Aaron Webber has informed us in our interview during the stream (now finished as of this article's writing) that there is no retail release for Sonic Mania as of now, but Aaron Webber says that he's still letting the team know about fan requests and vouching for it to be done.
This post was originally written by the author for TSSZ News.