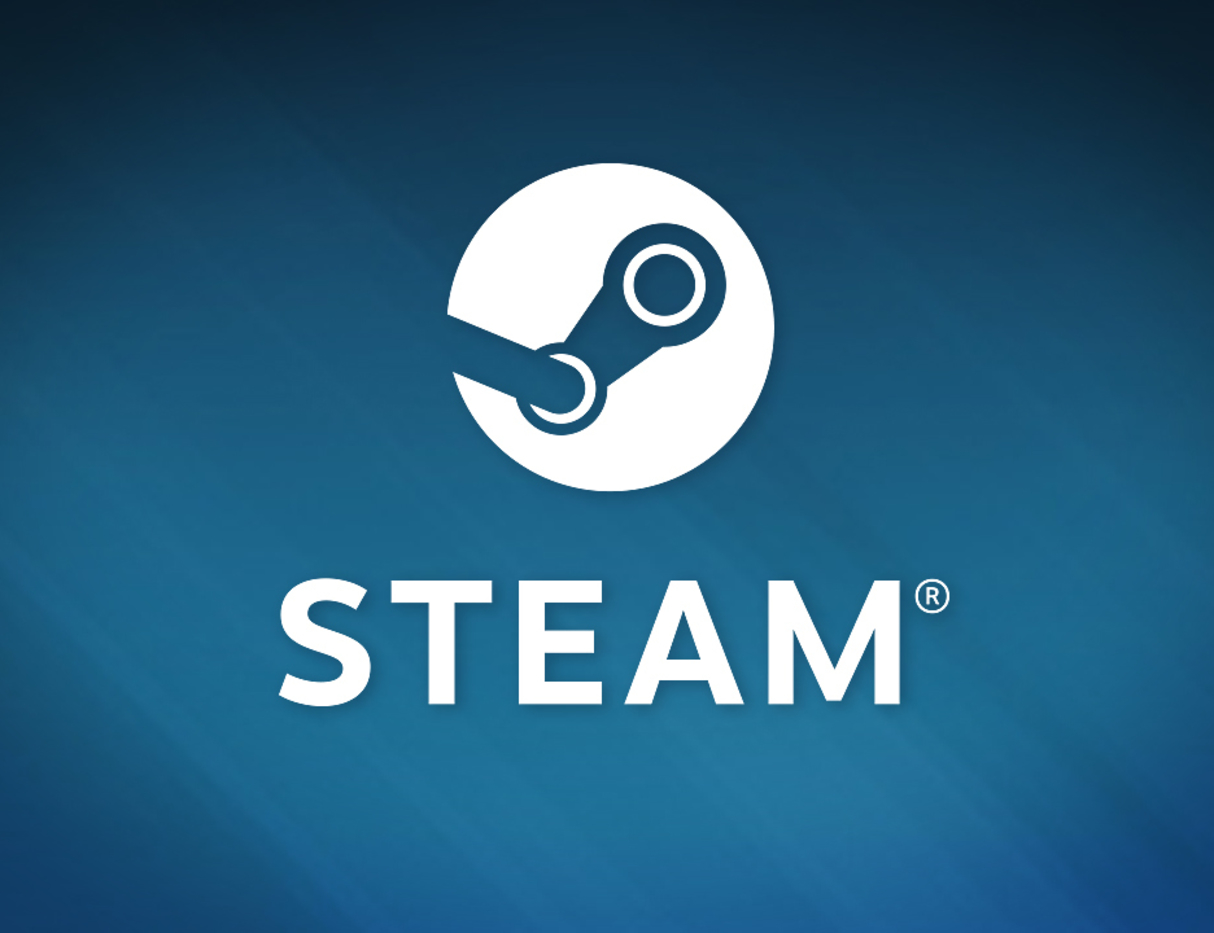 SEGA/Sonic Steam Updates Assault Top 10 Sellers List
It seems the SEGA Digital team will be celebrating tonight after their recent Sonic-related updates announced earlier caused a surge in sales and a strong push onto the Steam top ten seller list.
As of the time of writing Sonic Generations, currently on a 50% sale has blasted back into the top ten and is currently at number three, with only fellow sale title Evochron Mercenary and the all conquering Skyrim above it at the top of the tree.
New Steam release Sonic CD is currently sitting pretty in eighth with Sonic The Hedgehog 4 Episode I has also re-entered in ninth position.
The good news doesn't even stop there for SEGA as recently detailed Total War: Shogun 2 – Fall of the Samurai is two above Sonic CD in sixth based on pre-orders alone and Football Manager 2012 is just sitting outside the top ten currently in twelfth. After a bad start to the week it seems one part of SEGA is certainly doing the business.
You can find full details of the SEGA/Sonic updates here.