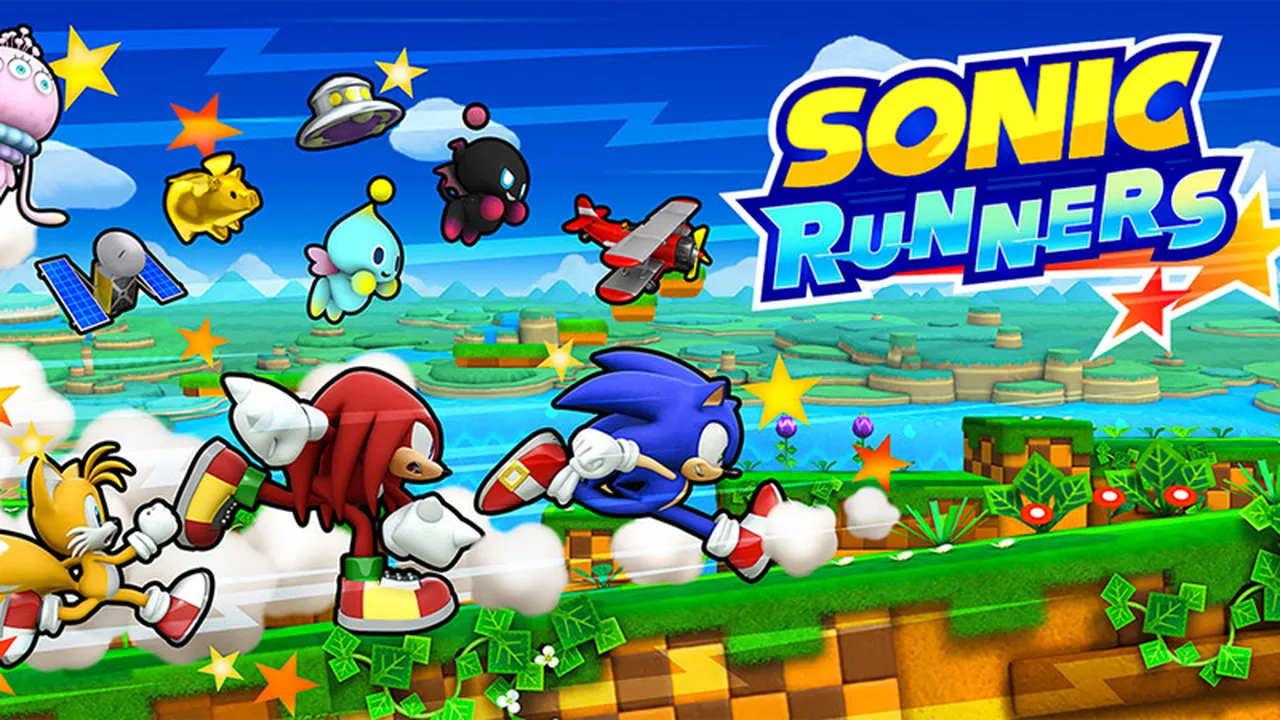 Sonic Runners Unexpectedly Released
Well this came out of nowhere. Sonic Runners is now out in Western regions via Google Play. However it doesn't seem to work for any devices, people are getting incompatibility errors. Others are being told the game servers are undergoing maintenance. Another bunch are saying the item is not available in their country. Some, however, are getting the game with no problems:
UPDATE: Some who are downloading the game are getting version 1.0.0t, an indicator that it is nothing more than a test version of the game.
However it seems the Sonic Runners website is listing the game as "released", even including a link to download the game via the provided app link down at the bottom and there's a maintenance message at the top. It's increasingly likely that this is a soft launch.
UPDATE 2: People are now playing the game. It went live on Canada's iTunes store too.
Whatever the case the game is there. And apparently it is out in Japan via the iOS store too:
This post was originally written by the author for TSSZ News.