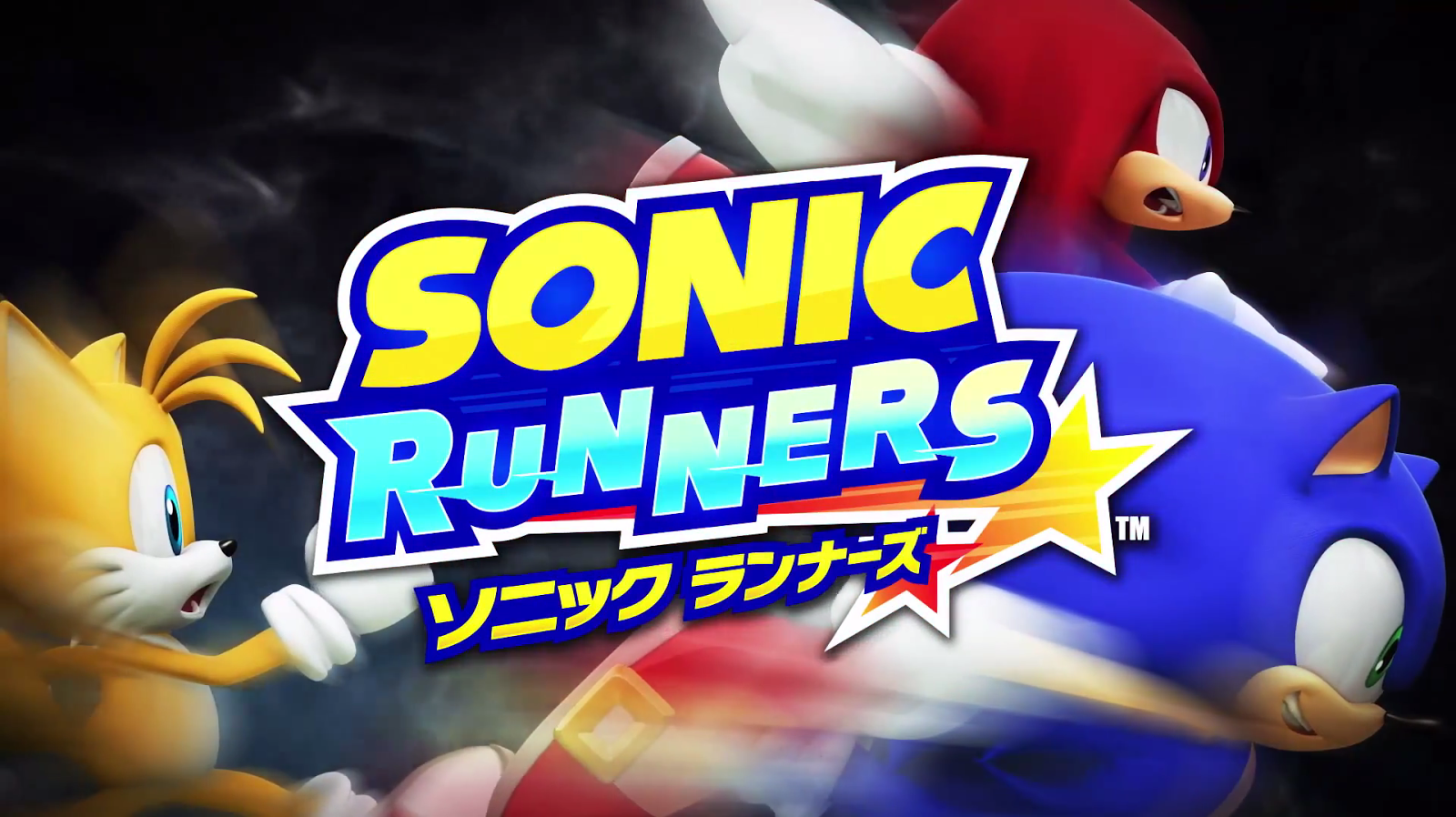 Sonic Runners Official Twitter Created, Announcement Teased
Sonic Runners has now hit social media. Or more specifically Twitter.
While it doesn't seem much their second tweet certainly raises some eyebrows. The account teased at an announcement coming tomorrow:
With a worldwide release for the game on the horizon there's a possibility that this may be it. That doesn't mean it will be. But we'll let you know of the news as soon as we can.
This post was originally written by the author for TSSZ News.