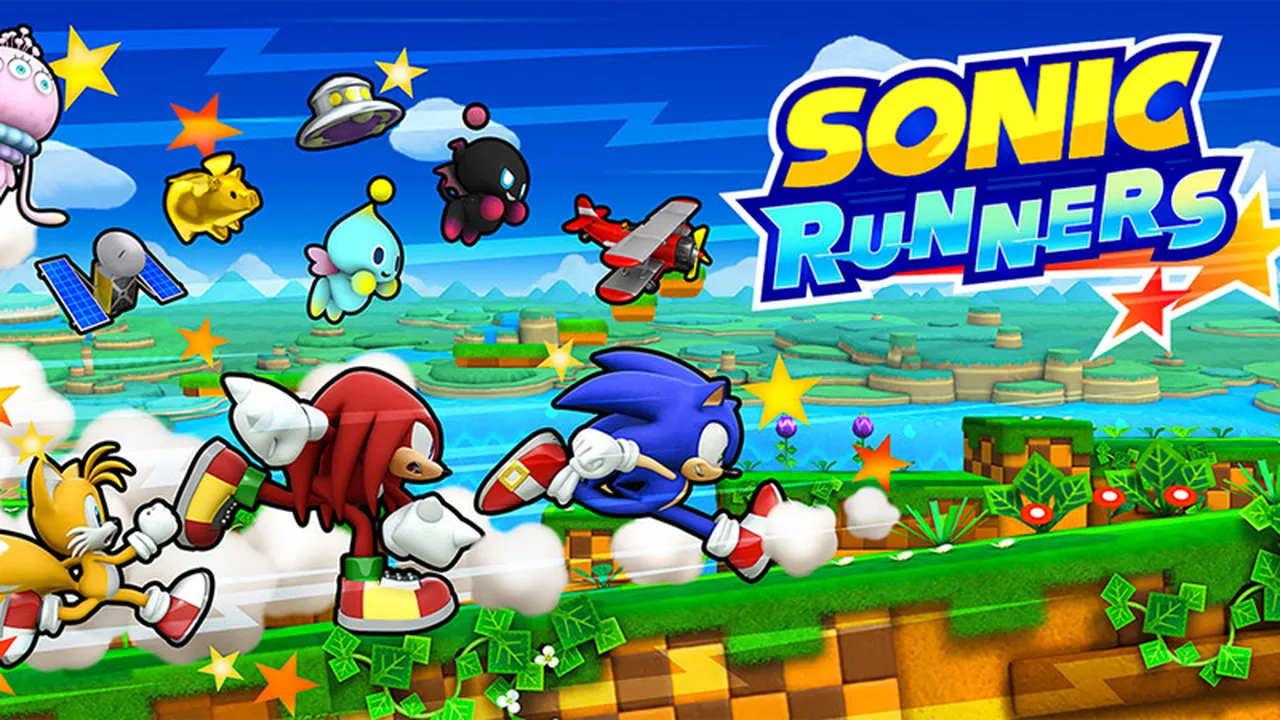 Sonic Runners Explains Wisp Presence On Sonic's World
The plot of Sonic Runners is very basic. That doesn't mean there isn't anything of note however. Ever since Sonic Colors the Wisps have made continued appearances in various games like Sonic Lost World without any explanation. Not anymore.
The Amazing Wil348, a user on the SSMB, posted on the forums that Sonic Runners elaborates exactly why the Wisps remain.
While most of the Wisps followed the Mother Wisp back to Planet Wisp, some Wisps decided to stay behind as they liked Earth so much. They remember Sonic too and say that they will help him whenever he needs it.
This post was originally written by the author for TSSZ News.