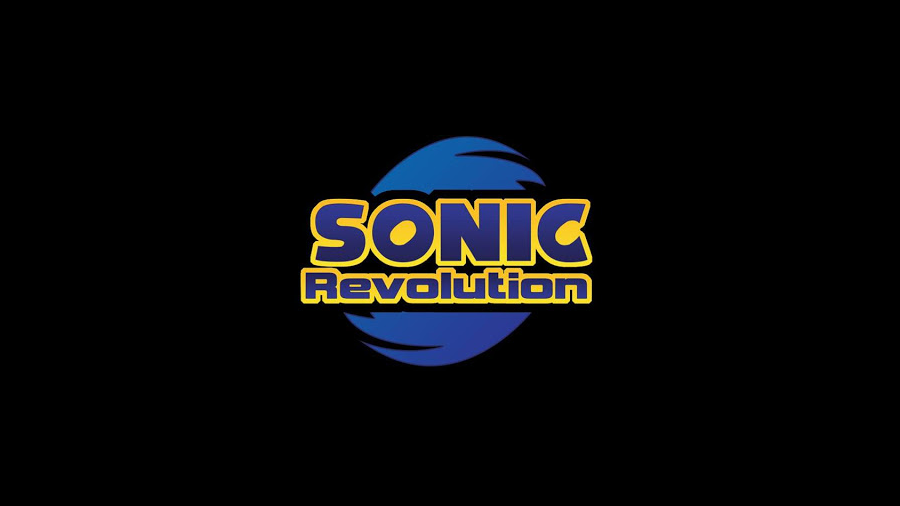 Sonic Revolution 2019 Announced
Go beyond the games and meet the people that make Sonic the Hedgehog the icon he is today. From artists to content creators, developers to fellow fans, Sonic Revolution is back in 2019 and it is the best place for fans to meet and and celebrate the Blue Blur.
WHITTIER, CA., Feb. 2, 2019 — The number one Sonic convention in Southern California is finally back once again in 2019! Sonic Revolution is a celebration of everything that is Sonic, and maybe a little dash of Sega as well, and it is the best place to meet content creators, artists, developers and even fellow Sonic the Hedgehog fans.
"Absolutely cannot wait!This will be year number 3 for me!"
"I went ahead and just bought my ticket, I'm looking forward to returning to the con."
"Went to last years one and had a lot of fun! Definitely going to this one!"
Sonic Revolution is a convention that brings in the biggest names in the Sonic community to the fans of the Sonic Franchise. Having a humble beginning back in 2013 as "Sonic Boom West Chapter," the meet up evolved into Southern California's number one Sonic Conventions for fans. Each year, Sonic Revolution invites prolific guests with pasts guests including SonicSong182, Tail's Channel, Sonic Mania developers, and much more! This year, announced guests include Ceci (The Chaos Spirit), MightySen+, and many more to come.
And it doesn't stop there. Sonic Revolution also hosts a slew of activities for the fans with the fans being able to play Sonic and Sega games, attend panels, and meet ups with their favorite Sonic content creators.
Sonic Revolution 2019 tickets are now on sale with the "First to the Race" or first one hundred tickets going for $5.99 USD. After the "First to the Race" ticket sales are gone, prices for tickets will go for $9.99 USD and $14.99 by May. Fans may still purchase the tickets at the door for $20 USD. The event will take place on June 9th starting at 10AM and the event will be located at the Sage Lounge on 6511 Greenleaf Ave., Whittier CA 90601.
This post was originally written by the author for TSSZ News.