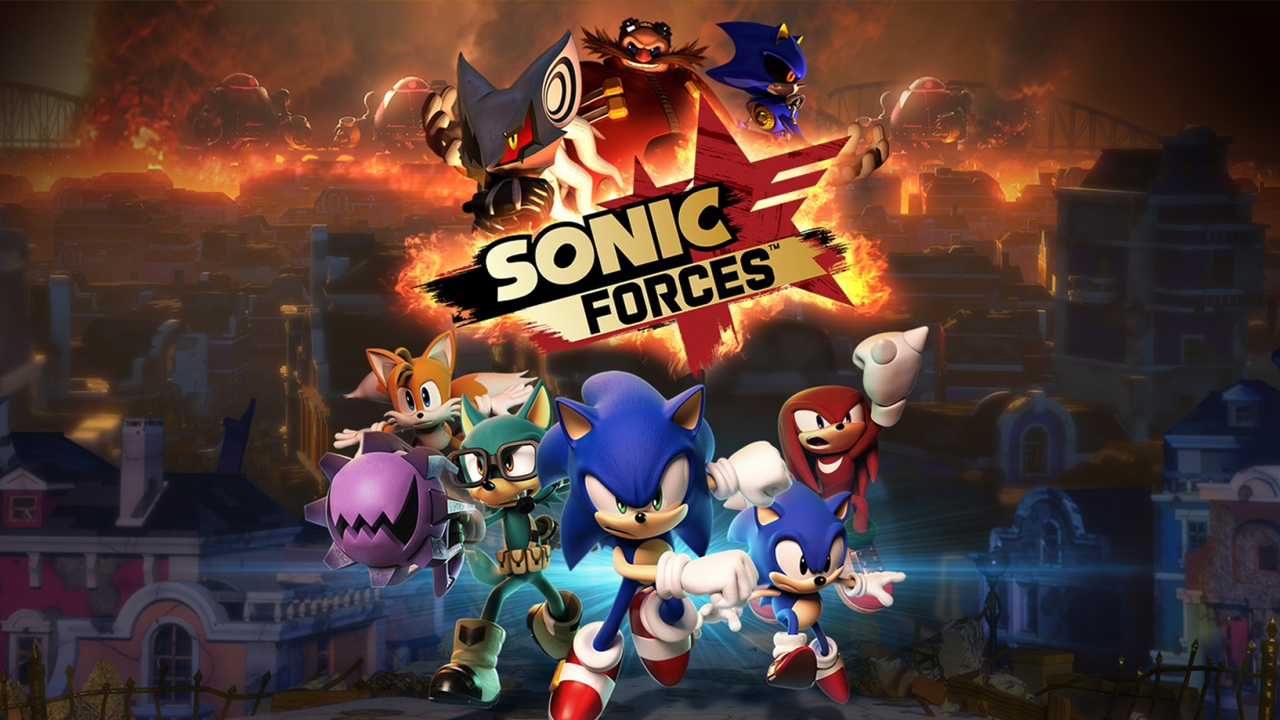 Sonic PR: Green Hill Is "Under Eggman's Rule, With Heavy Desertification Caused By His Industries"
Sonic's PR team has now uploaded the Green Hill footage from earlier today. In normal circumstances, there wouldn't be any further info. However, the description to the video finally tells us just what the deal is with Green Hill and why it looks the way it does.
Classic Sonic discovers Green Hill Zone is looking more dry and sandy under Eggman's rule, from the heavy desertification caused by his industries.
This post was originally written by the author for TSSZ News.