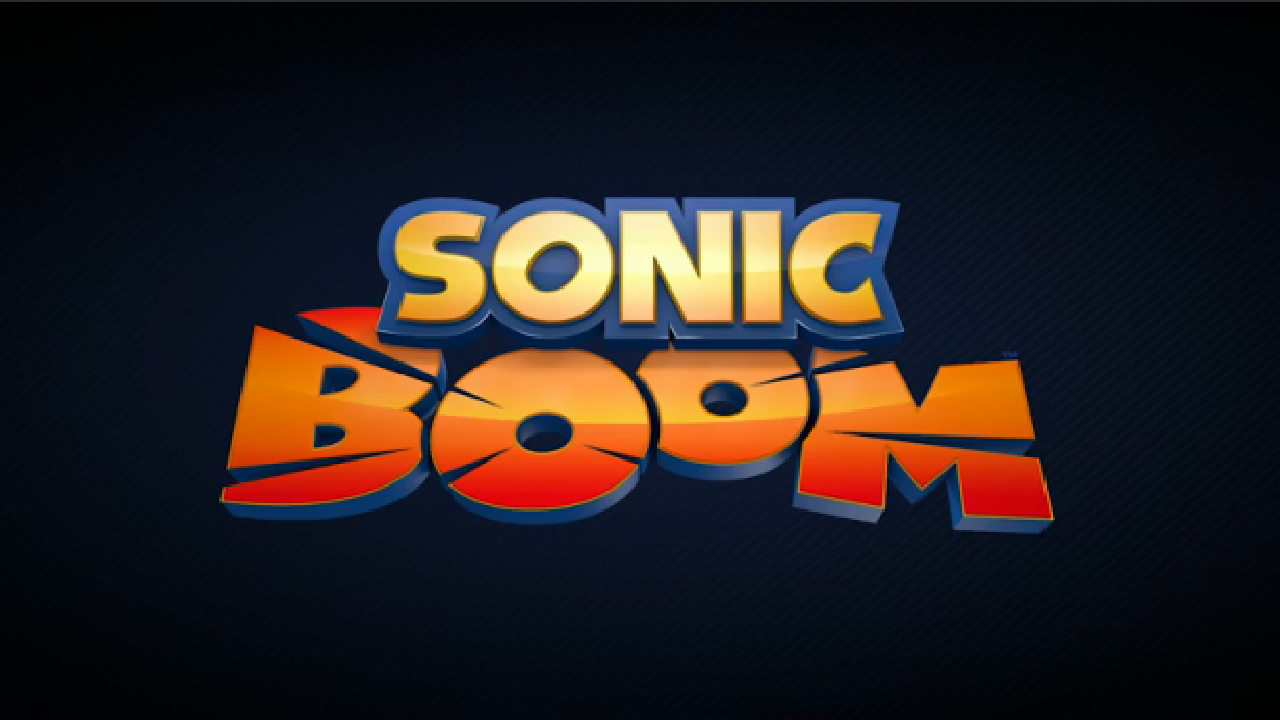 Weekday Sonic Boom Airings Only Temporary
The recently added weekday airings of the Sonic Boom cartoon seem to be only temporary according to the official Sonic Twitter:
Perhaps the airings are only to keep the show out there while the holiday hiatus continues. We'll see. Nevertheless don't expect to see this airings into the new year.
This post was originally written by the author for TSSZ News.