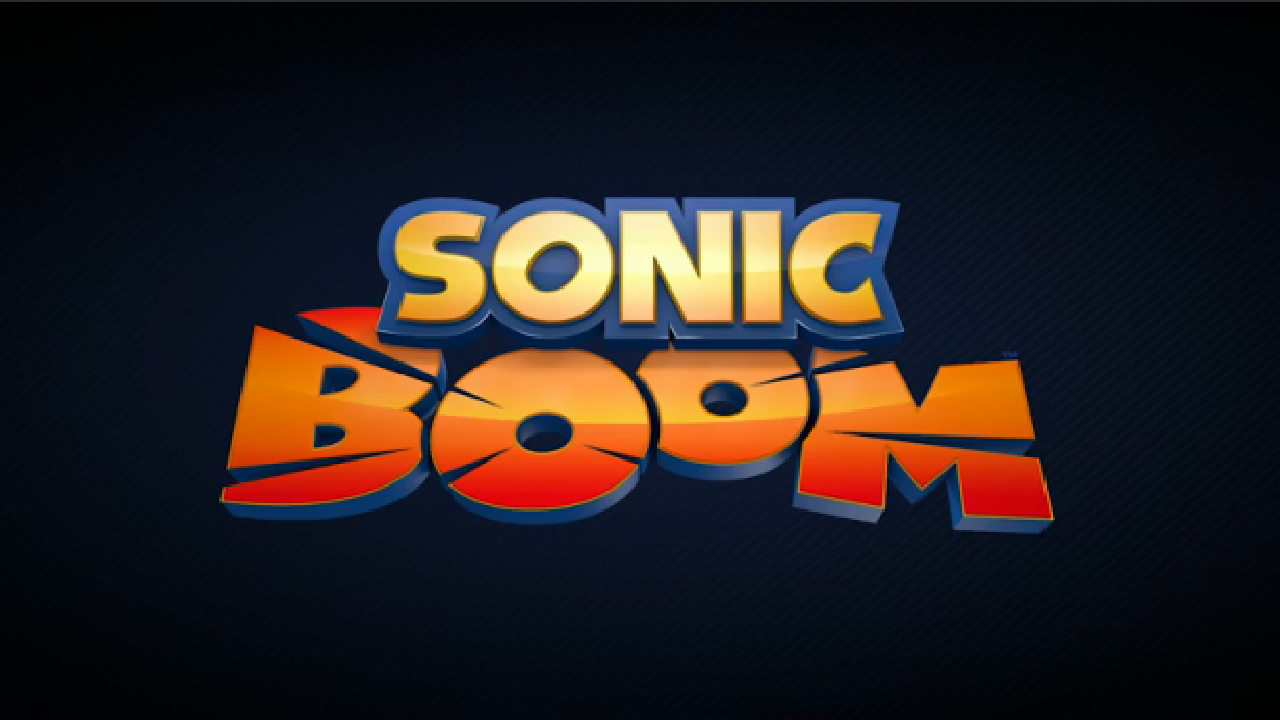 TGS: Sonic Boom: Rise of Lyric To Release November 11th
There's been a ton of news coming from the Tokyo Game Show today. This, however, might be among the highlights: A tweet from the official Sonic Twitter has announced that Sonic Boom: Rise of Lyric will now release on November 11th instead of November 18th. This means that both Rise of Lyric and Shattered Crystal will release on the same day in North America. The release dates for other regions are not changed.
This post was originally written by the author for TSSZ News.